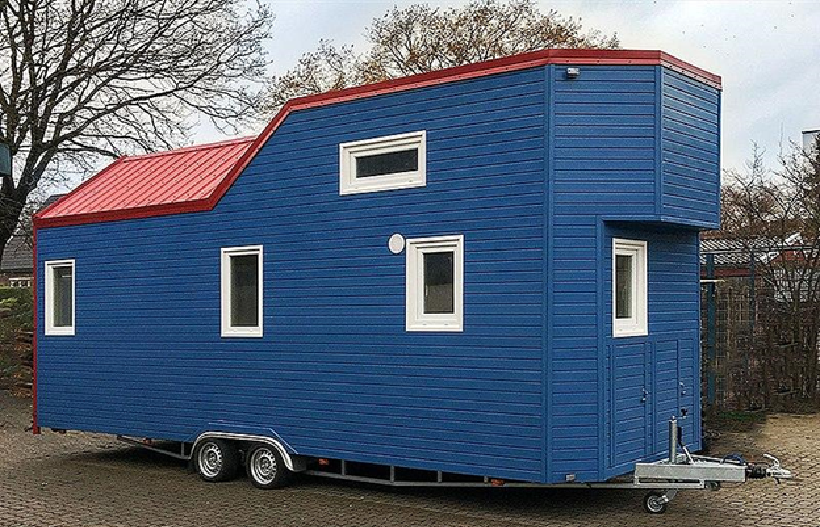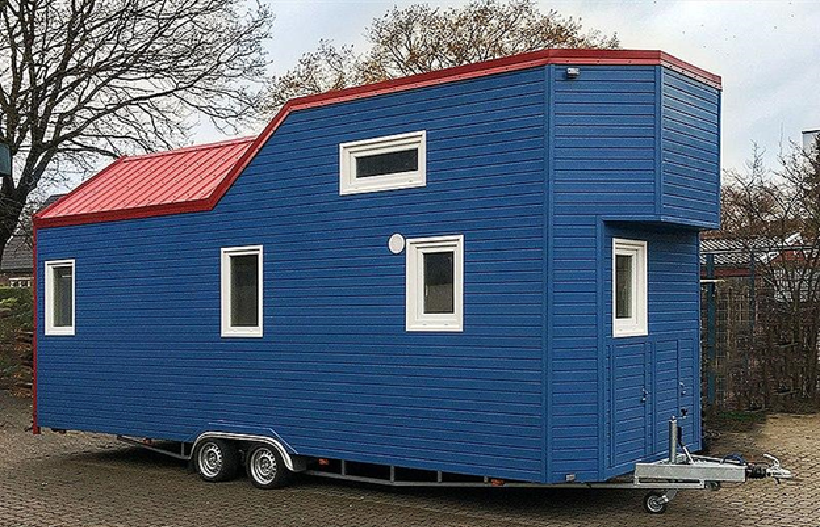 Wells Fargo Bank is donating $120,000 to The Housing Trust Silicon Valley's Small Homes, Big Impact program, says a recent article in the Mercury News. The program was launched last year to help solve California's housing shortage.
The program focuses on helping homeowners learn about building in-law units and other small dwellings that they can rent out on their property. It also helps them to learn how to finance the project.
Technically referred to as "accessory dwelling units" or "ADUs", the new small homes are considered one of the easiest and least expensive ways to bring more affordable housing the Bay Area, as we wrote about in our post "In-Law Units May Be the Best Solution to California's Housing Crisis."
The Housing Trust Silicon Valley's ADU program manager Vianey Nava believes the creation of more in-law units are one of the best opportunities to bring more affordable housing to the Bay Area. "Our mission is to create affordable housing opportunity, and ADUs are seen as naturally affordable," she said.
Homeowners can take part in free educational workshops provided by the Small Homes, Big Impact program. The workshops will provide information on a variety of related topics, including how to get the proper permits to build an ADU and how to find and hire a designer and builders to help with the project.
Wells Fargo's Housing Foundation program, which supports sustainable housing, provided grants to 50 nonprofits, of which The Housing Trust was one recipient.
In turn, The Housing Trust's Small Homes, Big Impact program offers grants of $1,500 to individual homeowners that will pay for a consultant to review their property and determine what type of ADU the owner can build, according to local guidelines.
The collaboration between The Housing Trust and Wells Fargo promises to be a triple win for the two organizations and for Bay Area residents. "Wells Fargo shares The Housing Trust Silicon Valley's dedication and passion for creating affordable and sustainable housing opportunities," said Max Seetho, president of Wells Fargo's Silicon Valley region.
In addition to the Wells Fargo donation, this summer The Housing Trust Silicon Valley will begin offering construction loans of up to $200,000 to homeowners. This is the average amount needed to cover the cost of building a 500-square-foot ADU. Money for those grants will come largely from $1.75 million in seed funding, which the Small Homes, Big Impact program received earlier from JPMorgan Chase.
Take Advantage of the Newest Opportunities in Bay Area Real Estate
Intempus Property Management has been serving satisfied property owners from Sonoma to San Francisco to Santa Clara counties and in between for well over a decade. As the leading San Jose property management firm, our number one goal is to help you get the most from your real estate investment. Whether you're looking to buy, sell, or rent a property, contact us to learn about the best opportunities that are available to you. One of our friendly experts will be happy to answer any questions you have.