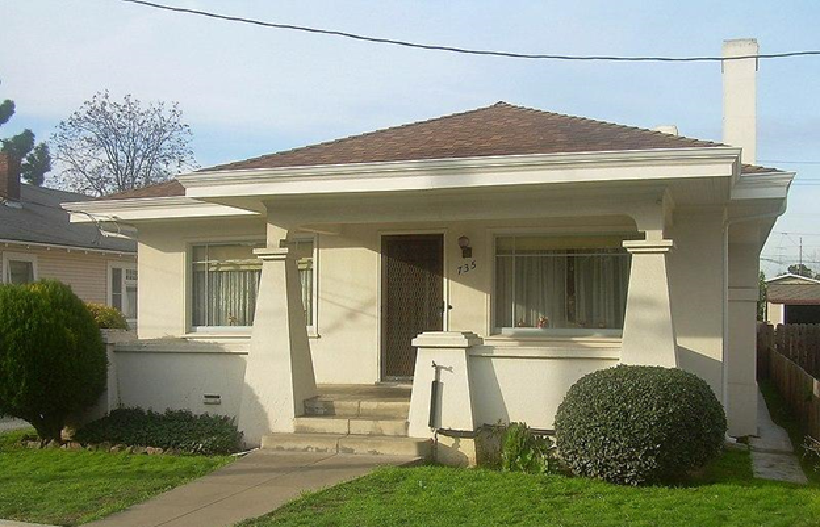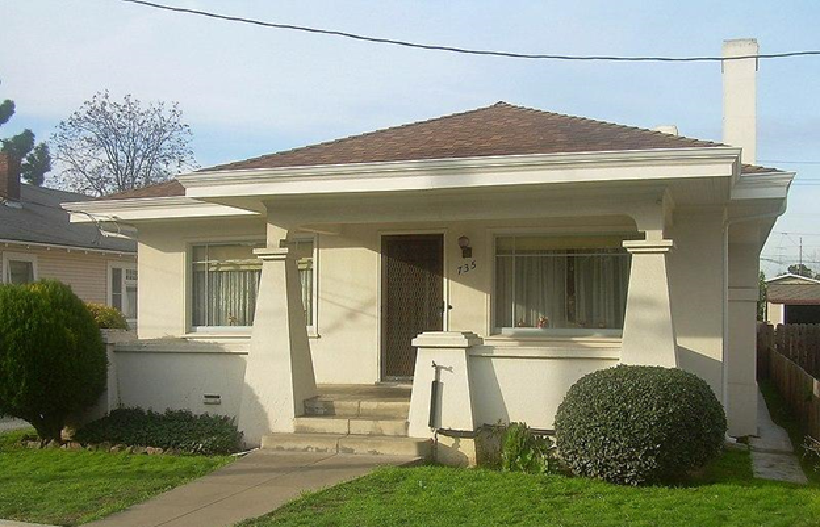 A recent study published by HSH.com and published by KUSI San Diego analyzed the salaries required to afford a home in 50 of the U.S.' largest cities. It should come as no surprise to Bay Area residents that San Jose and San Francisco top the list in terms of income needed to buy a single family home. A surprising finding from the study was that San Diego ranks in the third spot, just ahead of Los Angeles.
HSH gathered data from the National Association of Realtors on median-home prices and mortgage data from Freddie Mac and the Mortgage Bankers Association of America. They also factored in the costs of local property taxes and homeowner's insurance. Their mortgage payment analysis assumed that homebuyers put down 20% to buy the home.
The average salary needed to buy home in the U.S. $61,453. But the study found that 24 of the largest 50 metro areas in the U.S. require a higher salary than that to make buying a home affordable. Of course, within almost any metropolitan area, there are variations on housing costs by zip code and neighborhood.
The Most Affordable Places to Live in the U.S.
In general, the Midwest and the South are the cheapest places to live, requiring the lowest salaries needed to buy a home vs the West and the East coasts, which require the highest.
Pittsburgh is one of the cheapest places to live, requiring a salary of $37,660 to buy a median-priced home. The Memphis metro area was also one of the least expensive places to buy a home, requiring a salary of around $41,401. Oklahoma City was another, requiring a salary of about $41,335.
Salaries Required to Buy a Home in the Least Expensive U.S. Metro Areas:
Pittsburgh, PA – $37,659.86
Cleveland, OH – $40,437.72
Oklahoma City, OK – $41,335.41
Memphis, TN – $41,400.93
Indianapolis, IN – $42,288.92
Most Expensive Places to Buy a Home
Owning a home in San Jose demands a salary that is almost seven-times as much as is required in Pittsburgh, at $254,836. San Francisco came in second, requiring a salary of about $198,978 to buy a median-priced home.
After the Silicon Valley and San Francisco Bay areas, the Boston and New York metropolitan areas demanded the highest salaries to own a home, at $106,790 $105,684 respectively.
Salaries Required to Buy a Home in the Most Expensive U.S. Metro Areas:
San Jose, CA – $254,835.73
San Francisco,CA – $198,978.01
San Diego, CA – $131,640.79
Los Angeles, CA – $123,156.01
Boston, MA – $106,789.93 
Owning a Home Is Still a Part of the American Dream
As we wrote about in our post "California Trails National Average in Homeownership," 75 percent of Americans see owning a home as part of the American dream, and yet homeownership is still out of reach for many Americans and especially Californians.
According to the U.S. Census Bureau, the national homeownership rate is currently 64.8 percent, but it's around 55 percent in California. As the study by HSH suggests, wages haven't kept pace with the rising costs of buying a home, so for many Americans, and especially Californians, that part of the American dream remains out of reach.
Partner with the Experts in Silicon Valley and Bay Area Real Estate
Intempus Property Management has been the leading San Jose property management firm for over a decade. We are proud to serve satisfied clients in Sonoma, Napa, Marin, San Francisco, Alameda, San Mateo, Contra Costa, and Santa Clara counties. Our number one goal is to help you get the most from your real estate investment. We offer a full suite of real estate and property management services, along with our award-winning customer service. So, whether you're looking to buy, sell, or rent a property, contact us. One of our friendly experts will be happy to answer any questions you have.