Why Intempus?
We know how to get the most out of your property!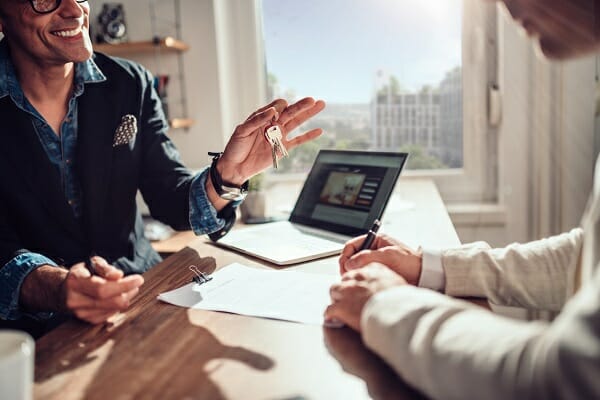 Transparency
We use advanced proprietor technology to streamline management processes and improve tenant/owner experience.
We do careful pre-screening, credit, background and criminal checks before recommending the tenant to the owner.
Profitable
We have low lease-up fee. Our property management fee is ONLY 8% from monthly rent.
We do not collect management fee while the property is vacant.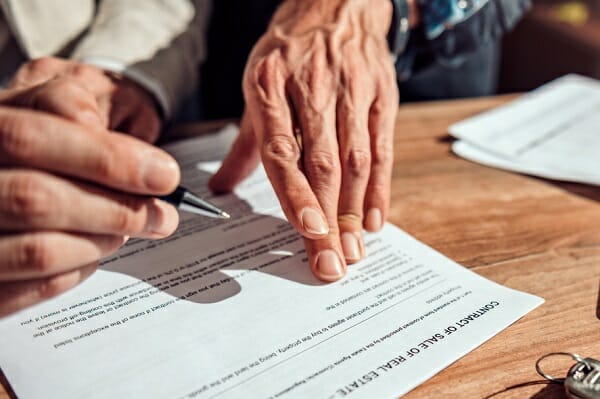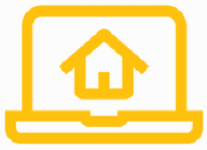 SERVICE
Tenants stay longer with us due to exceptional service and maintenance.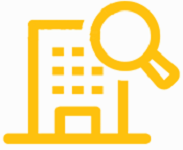 SPEED

We find Tenants faster to maximize landlord's return on investment.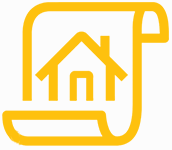 THE TRUST
We are very transparent in the way we conduct business and owner can easily see all the Money In/Out activity on the portal.
One Stop Shop
We provide full spectrum of licensed maintenance and remodeling staff at a very reasonable wholesale rates that are passed on to the owners.
Photos & Videos
We use our marketing talent to create amazing wide angle photos and advertise your property on multiple online channels, as well as with our numerous Corporate partners to provide greatest exposure to many qualified tenants