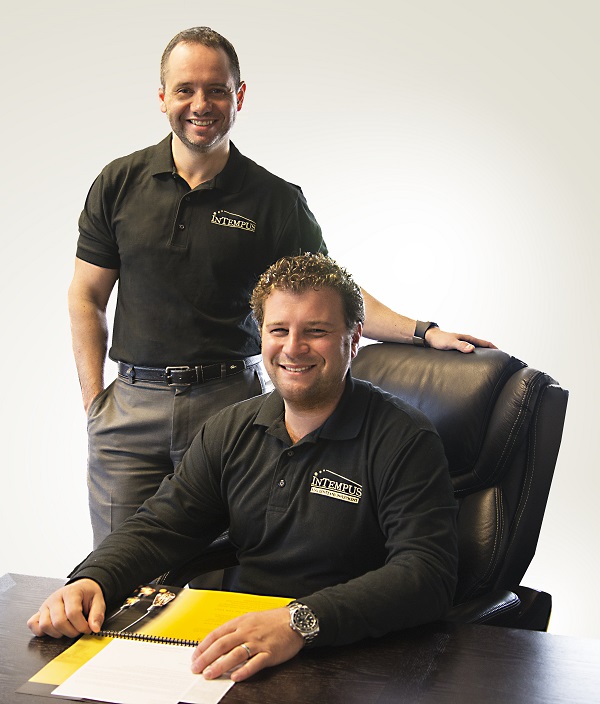 Eugene Korsunsky, President
Michael Khesin, CEO

EUGENE KORSUNSKY
PRESIDENT, REALTOR
Eugene brings to the team enthusiasm, a keen eye for positive cash flow properties, and the understanding of what it takes to make a property a winner. For the greater part of the past ten years, he has been helping potential property owners identify properties with the highest potential ROI, perform transactions and then manage assets after close of escrow. He is able to accomplish this through his thorough understanding of the investment market, his relationships with developers and lenders, and his financial background. Eugene possesses a strong competitive position in the market and a proven track record for making both owners and tenants happy. He understands the infinite details involved in successful Property Management: screening tenants, rent collection, maintenance, record-keeping and reporting – above all, maximizing your income. His background in hi-tech gives him an edge in the hot Silicon Valley real estate market.
Eugene is a San Jose local, growing up in the Cambrian neighborhood and attending Leigh high school. His favorite interests besides making his clients happy, are hanging out with his wonderful wife and 4 kids, traveling and home improvement projects.
Member of:
NARPM (National Association of Residential Property Managers)
Silicon Association of Realtors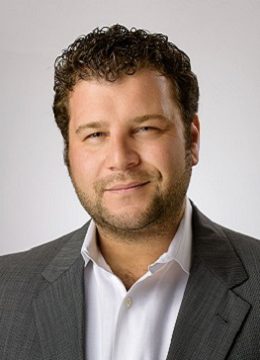 MICHAEL KHESIN

 CEO, PRINCIPAL BROKER
Michael Khesin began his career path in 1995, while simultaneously finishing his undergrad work at Santa Clara University. Michael graduated with a degree in computer science, and built a truly impressive career in the tech industry by a young age. Michael's livelihood as a professional in Silicon Valley tech was quite successful, but a passion for real estate aided by his mother's career as an agent, became apparent. Michael knew it was time to pursue a career move in 2004. With his license obtained, he became a California Real Estate broker and founded Intempus Realty. Intempus Realty was built with the highest level of integrity and customer service, ideals that represent Michael's principals. This business model resonated well with clients as Michael approached each transaction with great enthusiasm and intellect. Over time, Michael developed expertise in Mortgage and Insurance industries as well as Real Estate. Now, being a licensed Property and Casualty producer and active Mortgage broker, with 10+ years in the Real Estate industry, Michael's sociability, independent spirit, incredible customer service and knowledge of the fast-paced Silicon Valley tech world still set him apart as a top agent in the Bay Area.
Michael can answer many questions relevant to any Real Estate transaction. Whether a client is in the market for a residential property, property management services, mortgage or insurance, Michael is there to guide you every step of the way!
In Michael's spare time, he enjoys international trips with his wife and daughter, great food and taking in Bay Area attractions.
Member of:
NARPM (National Association of Residential Property Managers)
Nationwide Mortgage Licensing System & Registry (NMLS)
Silicon Association of Realtors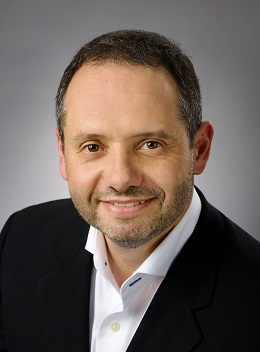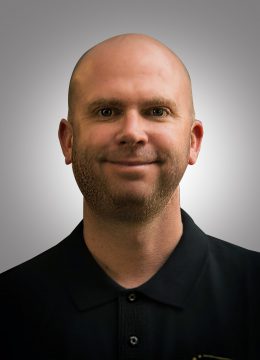 BRANDON PARGEON
MAINTENANCE  MANAGER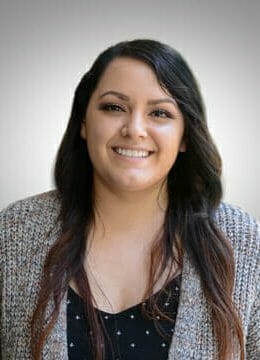 DAICY CASTELLON
MAINTENANCE COORDINATOR
MARYBETH  FORCIER
OPERATIONS MANAGER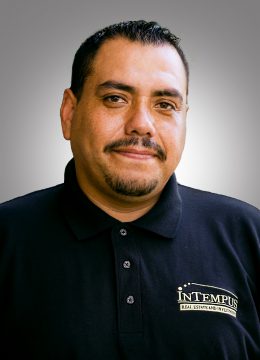 SAL RODRIGUEZ
FIELD SUPERVISOR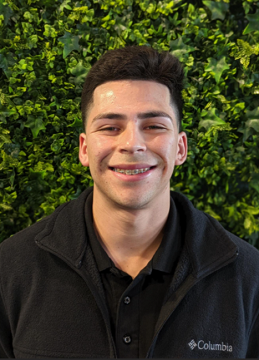 STEVAN NAVARRO 
LEASING AGENT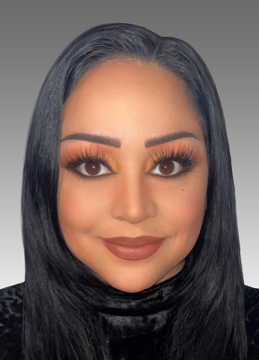 ARICA RIVERA
LEASING AGENT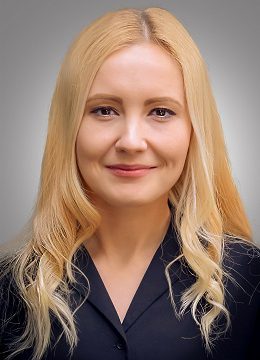 ALLA REMNYAKOVA
FINANCE ADMINISTRATOR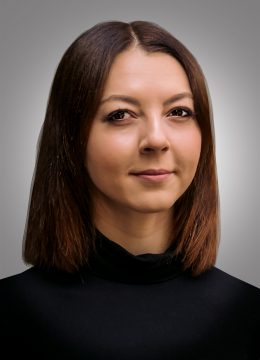 GALINA KUTERHINA
FINANCE ADMINISTRATOR