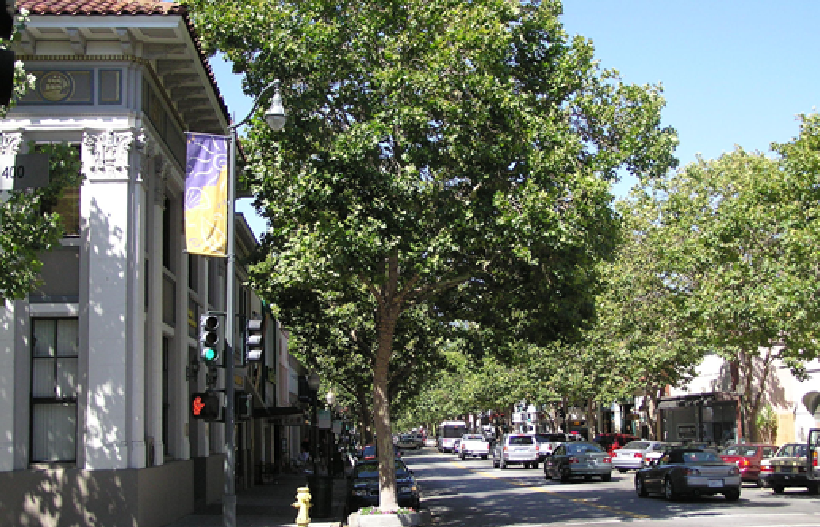 Despite earlier predictions that the 2019 real estate market would be weak, spring demand is showing that prior doomsday predictions were off the mark, according to data in the National Association of Realtors' (NAR) Economists' Outlook Blog and reported by real estate sales trainer James R. Carter.
According to NAR, over the past three months, demand has dramatically increased to usher in the spring buying market. Falling home prices and lower mortgage rates have made buying a home more affordable for more buyers, which are the key drivers in the surge in new demand.
According to NAR, the income needed to make an affordable mortgage payment (a mortgage of no more than 25 percent of income) on a median-priced home with a 10 percent down payment and 30-year fixed rate mortgage dropped by 12 percent "from $60,425 in June 2018 to $53,783 as of February 2019, and the difference of $6,642 represents a gain in buying power because one can afford a home purchase at a lower level of income."
At the end of March, the average 30-year fixed mortgage rate was 4.06 percent, down from a high of 4.94 last November. Mortgage rates have been trending downwards since the Fed's announcement that it would end its monetary tightening by September 2019. Real estate analysts believe this policy stance will net out to no interest rate increases this year.
In the San Francisco Bay Area where the median home price is around $1.2 million, the lower mortgage rates mean a home purchase with a 20 percent down payment on a 30-year mortgage could net out to $500 per month in savings.
Take Advantage of the Bay Area's New Real Estate Opportunities
As the leading San Jose property management firm, Intempus Property Management has been serving satisfied property owners from Sonoma County to Santa Clara County and in between for well over a decade. Our number one goal is to help you get the most from your real estate investment. We provide exceptional customer service along with a full suite of real estate and property management services. Whether you're looking to buy, sell, or rent a property, contact us. One of our friendly experts will be happy to talk with you and answer any questions you have.