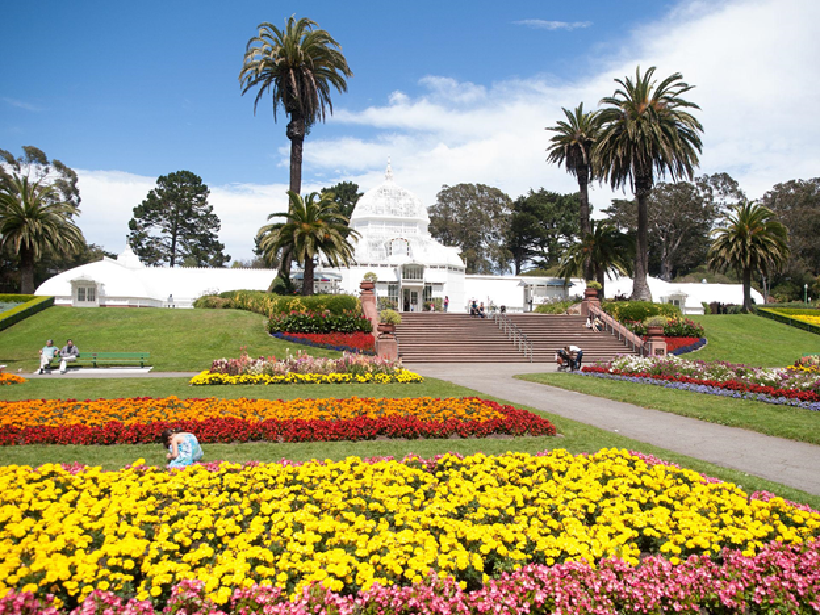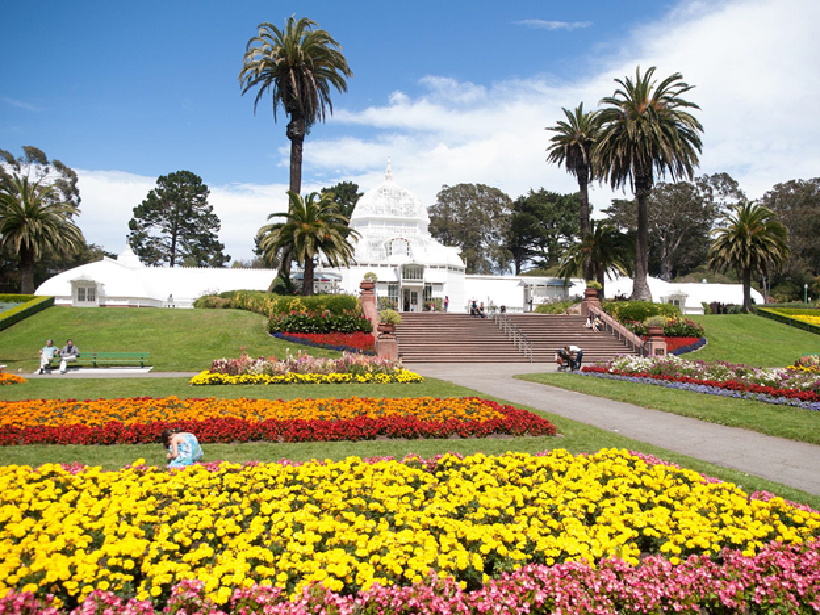 This year, two of the Bay Area's most famous cities, San Francisco and San Jose, climbed up in the ranking of the best places to live in the U.S. According to the Silicon Valley Business Journal, in 2018, San Jose ranked in the 17th spot in U.S. News & World Report's Best Places to Live ranking. But this year, the Bay Area's largest city jumped into the top 15 at the No. 14 spot. San Francisco also leapfrogged on the list, going from No. 20 in 2018 to the No. 7 spot this year.
The city that took the No. 1 spot again this year is Austin, Texas. Austin is one of the fastest-growing metropolitan areas in the U.S., thanks in part to large Silicon Valley companies, like Apple and Google, opening offices there and turning it into an important tech hub and job creator. Yet, Austin's median home prices remain low, at just $300,000 – a fraction of those in the Bay Area. Job growth, low real estate prices, and no state income taxes make Austin a very affordable place to live.
The 15 Best Places to Live in the U.S.:
Austin, TX
Denver, CO
Colorado Springs, CO
Fayetteville, AR
Des Moines, IA
Minneapolis-St. Paul, MN
San Francisco, CA
Portland, OR
Seattle, WA
Raleigh & Durham, NC
Huntsville, AL
Madison, WI
Grand Rapids, MI
San Jose, CA
Nashville, TN
U.S. News & World Report bases its annual ranking on criteria such as overall affordability, job prospects, and quality of life. U.S. News conducts a public survey that asks people across the U.S. what qualities they consider to be the most important in a hometown. They combine these results with data from the U.S. Census Bureau, the Federal Bureau of Investigation, the Bureau of Labor Statistics, and other U.S. News & World Report lists.
Even though San Jose has relatively high housing costs, with a median home price of $1.1 million, which is nearly five times the national median, the city has many other qualities in its favor that contributed to its improved ranking. San Jose's cultural diversity, increase in high-paying jobs, and "innovative spirit" overcame the drawbacks in housing costs. In addition, the city's 300 sunny days per year add to its overall appeal. The editors at U.S. News also said that San Jose is a "prime environment for outdoorsy residents, with its proximity to the ocean, the Sierra Nevada, and vineyards."
The U.S. New editorial team had great things to say about San Francisco as well, calling it "a complete universe in and of itself. " According to the report, "Each neighborhood exudes its own personality, from the historic streets of the Mission District to the grassy hills of the Presidio to the bustling piers along the Embarcadero." Despite the extreme competition for affordable housing, the report said, San Francisco residents "will tell you that they can't imagine living anywhere else."
Enjoy Life in the Bay Area Even More with the San Jose's Premier Property Management Firm
As the leading San Jose property management firm, Intempus Property Management has been serving happy property owners from San Francisco to San Jose and beyond for over a decade. We provide a full suite of real estate and property management services along with our top-rated customer service. Whether you're looking to buy, sell, or rent a property, contact us. One of our friendly experts will be happy to talk with you and answer any questions about your real estate and property management needs.