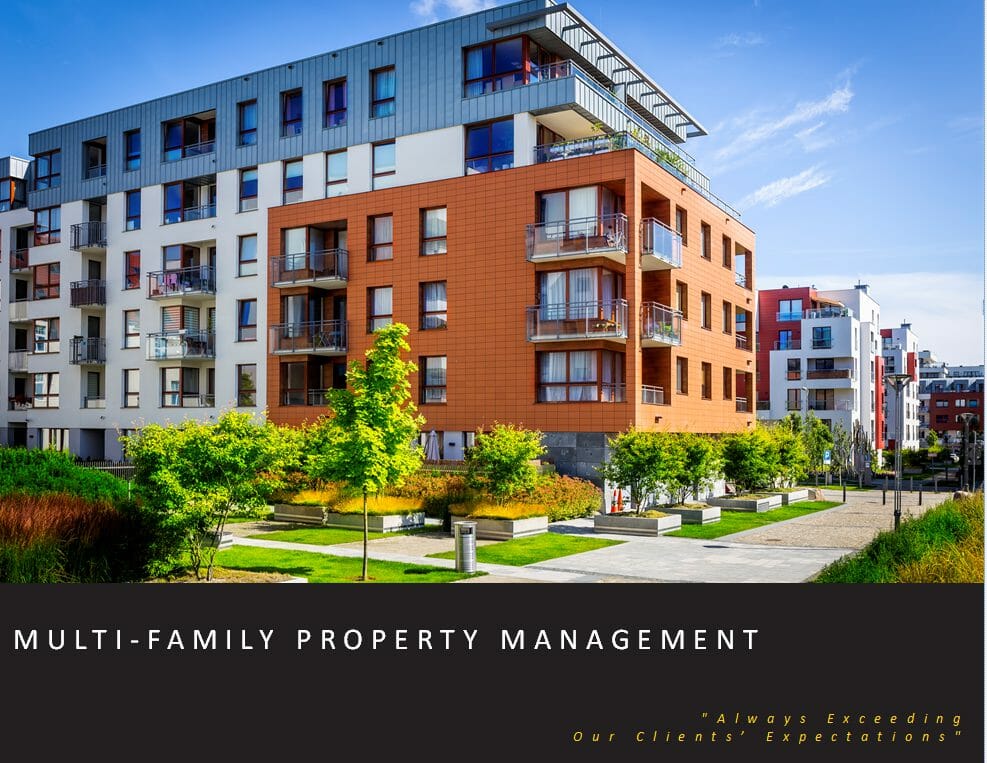 At Intempus Property Management, our goal is to provide the best service in the industry at extremely competitive price. While most multi-family property management companies prefer to hide their high rates behind a convoluted and often undisclosed rate schedule, we proudly publish our fee structure in a clear and concise manner for all the world to see. The charge for our property management services, which includes marketing your property for the highest financial return, screening prospective tenants, and day-to-day management, depends on property's monthly rent it generates. You will have complete control over your financial affairs. We will collect all rents, operating expense, CAM fees and deposit them directly into the trust account. We will make all disbursements and payments to any vendors, lenders or governmental agencies and directly deposit your rent proceeds to designated bank account.  All expenditures in excess of $1500.00 will be discussed with the Landlord prior to making a commitment for provision of services. And of course, our property management services are backed by our exclusive 90-Day Money Back Satisfaction Guarantee*!



INTEMPUS PROPERTY MANAGEMENT MANAGES YOUR REAL ESTATE PROPERTIES 24-7.
OUR MISSION: MAXIMIZING OUR CLIENT INCOME BY APPLYING EXCEPTIONAL PROPERTY MANAGEMENT SKILLS, WHILE ENSURING TENANT SATISFACTION BY ADOPTING FIRST RATE PROPERTY MAINTENANCE.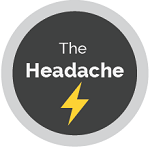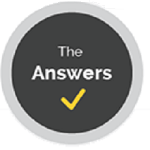 >   Everything is documented intimately in user friendly forms and documents that are open for inspection by property owners and their representatives.
>  Our streamlined operations system eliminates unnecessary costs and wastage. We have stringent selection process for all suppliers and service providers in place.
>  We safeguard your investment by keeping your property attractive through painstakingly detailed maintenance. attention to the Cost to Benefit Ratio and practicing regular inspections in order to prevent rather than fix problems.
>  Take the headaches of property management away by hiring us- the experts. then sit back and enjoy your well-de-served profits!  link
>  We have an automated Collections and Disbursement system that takes care of the revenue flow of the property all entries are also checked by our audit monthly. We have also engaged the services of an external auditor that inspects our books quarterly.
>  We employ professional maintenance people to care for all properties under our management. Our dedicated staffs are knowledgeable on all aspects of real estate property maintenance and supervision. We have contingency plans for all risks and disaster related incidents in place.   link
>  In addition to management. we have extensive experience in planning and optimizing property performance by re-developing the sites for optimal utilization. We can help from determining best use. Plan out development projects. and negotiate with city. vendors. designers. contractors and other property owners


    What if my tenant stop paying rent?

    What's the most economical way to fix something that's broken on my property?

    How will I arrange for repairs?

    How am I going to show my property?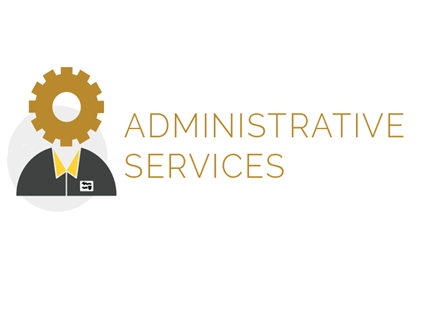 Advise, negotiate with and engage the services of contractors and insurance companies

Remove and discharge any lien resulting from contractual work

Evaluate and recommend purchases of equipment, material and supplies required for regular maintenance

Provide an emergency service telephone number and immediate response to emergencies

Assess and supervise any required repairs maintain an up-to-date list of all tenants   link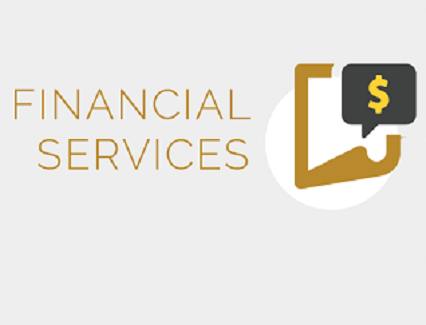 Monthly accounting is provided by Propertyware software

Prepare the annual operating and capital budgets

Collect all rents and disburse all debts, providing a detailed account of all transactions

Assist in annual tax preparation by providing access to and explanation of all accounting

Provide administration and accounting for Security Deposits as required by Government regulation

Render any final accounting required  link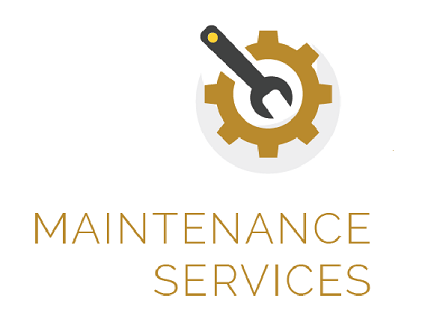 We employ professional maintenance people to care for all properties under our management Our dedicated staffs are knowledgeable on all aspects of real estate property maintenance and supervision.

We have contingency plans for all risks and disaster-related incidents in place.

We safeguard your investment by keeping your property attractive through painstakingly detailed maintenance, paying close attention to the Cost to Benefit Ratio, and practicing regular inspections in order to prevent rather than fix problems. Lawn and general grounds maintenance.

Intempus Property Management provides a 24-hour answering service for all emergencies. We are always here to ensure your asset is protected. Intempus Realty is commit-ted to solving problems as quickly as possible.

Dedicated Maintenance Manager
ADDITIONAL SERVICES AT NO CHARGE



Meaningful Financial Reports



1
INITIAL VISIT/ASSESSMENT
3
PROPERTY PREPARATION FOR RENTAL MARKET
4
  MARKETING – PROFESSIONAL PHOTOGRAPHY – WRITE UP
5
PROPERTY SHOWING/ LEAD TRACKING
8
MOVE-IN TASKS; INSPECTION / PROBLEM RESOLUTION
9
DAY TO DAY MANAGEMENT – RENT COLLECTION – ACCOUNTING – MAINTENANCE REQUESTS
10
REPORTING -MONTHLY STATEMENT -ANNUAL STATEMENT
CHECK YOUR STATEMENT AND DETERMINE WHAT TO DO WITH YOUR RENTAL PROCEEDS