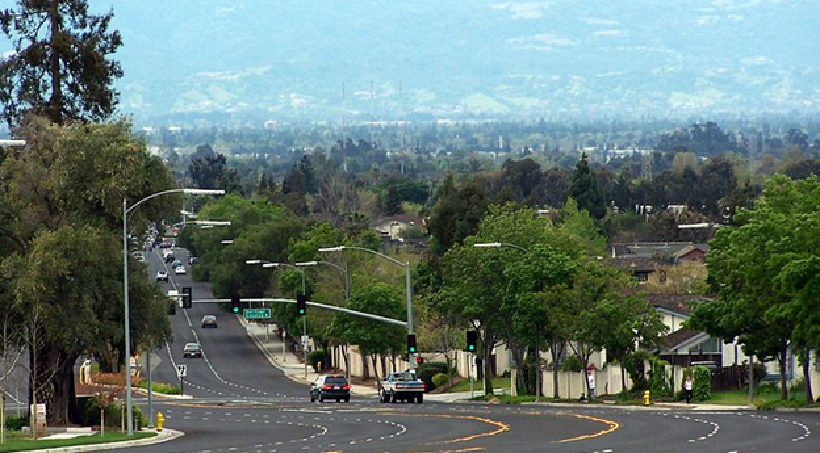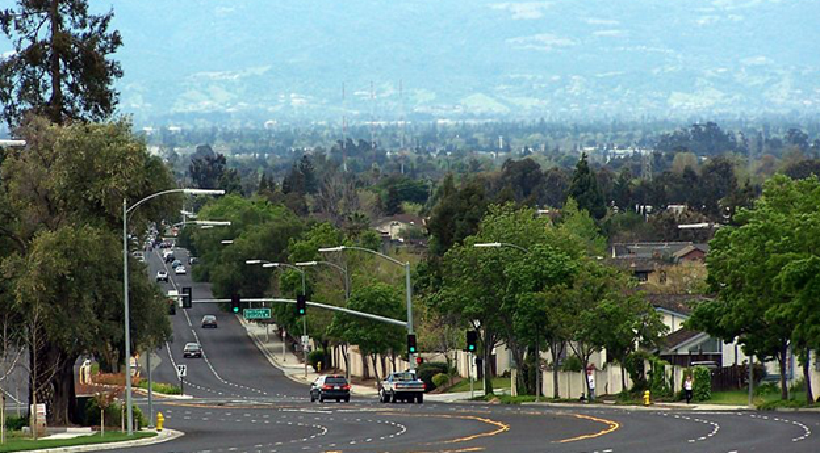 In San Jose, the available inventory of homes for sale grew by more than 55 percent in the first quarter of this year, reports the Silicon Valley Business Journal. This was the largest increase of any city in the country. Provo, Utah was next, with a 53 percent increase in available inventory. Trulia, which is owned by Zillow, Inc., provided the data.
Cities with the biggest increases in available homes for sale in Q1 2019:
San Jose – 55%
Provo, Utah – 53%
Seattle – 41%
Salt Lake City – 37%
Ogden, Utah – 32%
Colorado Springs – 30%
Stockton – 29%
Los Angeles – 29%
San Francisco – 28%
 San Diego – 26%
According to author of the Trulia report, Felipe Chacon, the increase in available inventory throughout Silicon Valley and the Bay Area is a result of slowing sales, which cause homes to linger on the market longer. In Q1 of this year, it took 57 days for the average home sale to close after it was put on the market. At the same time last year, the period was 40 days.
Despite the increase in time needed to sell a home, median home sale prices have not dropped and are remaining consistently high in Silicon Valley and parts of the Bay Area. Though, Chacon believes we'll start to see a drop in prices soon. "If this trend continues," he said, "then the only way that sellers will be able to move their property quickly, or maybe as quickly as they'd like, is to moderate their price, which will start to reflect in home values."
The other cities on Trulia's list have already seen home sale prices drop as available inventory has increased.
In the great Bay Area, notably in Santa Clara and San Mateo counties, available inventory increased, but not by as much as San Jose itself. Selma Hepp, the chief economist at the San Francisco-based real estate brokerage Compass, said MLS data showed an increase in inventory of 18 percent, primarily in Santa Clara and San Mateo counties.
According to Hepp, predictive statistics show the Bay Area housing market is on the verge of seeing prices drop. In April, year-over-year monthly sales in Santa Clara were down 24 percent for homes in the $1 million to $2 million range, which makes up the largest segment of the market.
However, Hepp says, the year-over-year changes in the number of homes under contract show some promising numbers, except in the lowest price category of homes for sale for less than $1 million. For homes in the higher category – the $3 million-plus range, the number of homes that are under contract is up by 56 percent over last year. "That suggests that going forward, we are seeing an increase in sales activity compared to last year," Hepp said.
Get the Most from Silicon Valley's Vibrant Real Estate Market
San Jose's leading property management firm, Intempus Property Management, has been serving satisfied property owners throughout Silicon Valley and the greater San Francisco Bay Area for over a decade. We offer a comprehensive selection of real estate and property management services along with our award-winning customer service. So, whether you're looking to buy, sell, or rent a property, contact us today and you'll see why we're San Jose's top-rated property management firm. One of our team members will be happy to talk with you and answer any questions you have regarding your real estate and property management needs.