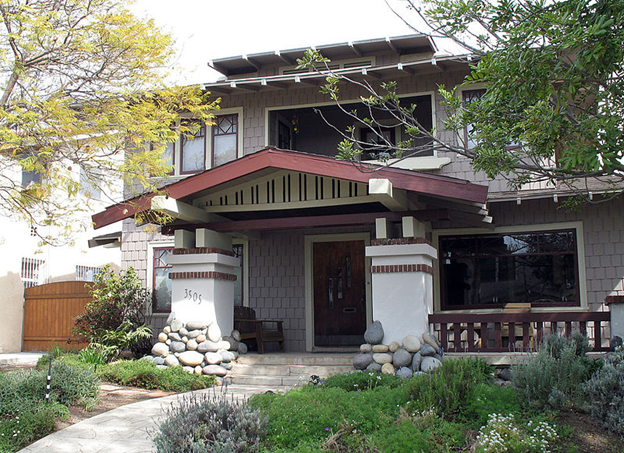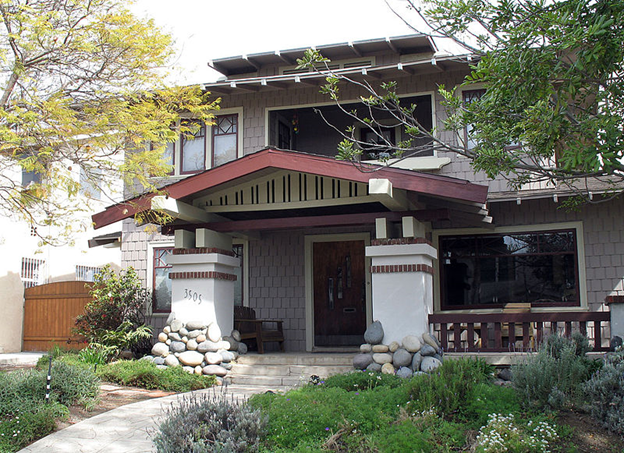 According to a recent study published by the home improvement site Remodeling, and as reported in the Mercury News, realtors say that exterior remodeling projects have the most upside when it comes to adding to your home's overall resale value. In the study, real estate pros assessed the costs of various home improvement projects and estimated how much they would likely contribute to the home's resale price.
The report surveyed 3,200 real estate professionals around the country. The agents studied 22 different home improvement projects in 136 U.S. markets. The result: nine out of ten projects that were considered to have the highest return value were exterior – or "curb appeal" – projects.
"When buyers are looking for their dream home, that first impression really counts," said Alan Barbic, president of the Silicon Valley Association of Realtors. "Curb appeal, which is what is seen from the street, greatly influences prospective buyers. It can make a difference in the desirability and feel of a home. It is also a deciding factor on whether or not a homebuyer will consider further viewing of a home for sale."
The costs and return on investment, or ROI, do vary, depending on where a home is located, but even with those variations, the external projects still led the pack.
In San Jose, the feature with the highest potential ROI, according to the realtors surveyed, is manufactured stone veneer. This improvement can garner a 131.4 percent return. One interior improvement – doing a minor remodel on a kitchen – came in second, at a 90.4 percent ROI. But in third and fourth place for ROI were more exterior features. A new garage door has a potential 93.2 percent return, while new vinyl or wood windows can get an 85 or 81.6 percent ROI, respectively.
Other high-return improvements include adding new siding or a wood deck, both of which can deliver a 75.6 percent return. A new steel door has an estimated return of
74.9 percent.
Overall, according to the study, exterior improvement projects can garner a 97.5 percent return on the investment.
Whether a potential buyer first sees a home online or in-person, the exterior impression matters. Barbic recommends that homeowners should "think like a broker" when making home improvement decisions.
And it's important to note that the value of exterior improvements can be applied to multi-family buildings as well. People shopping for a new apartment or condo also make judgements based on the outside of the building.
"First impression impacts the value of a property when the resale value of a property is estimated," said Barbic. "When potential buyers look at a home, the first thing they see is the outside. If the home appears well-kept and has an inviting, warm feeling from the start, they want to step inside the home and see more."
The reason Remodeling surveyed realtors for there insights is that, "Realtors see so many homes each year and are in a position to know which improvements buyers seek," said Barbic. "Due to the high price of homes, most buyers expect a home to be move-in ready, and curb appeal has significant present and future value to them."
This is why a professional realtor can provide value above and beyond just facilitating a transaction. They can see potential in homes that are on the market that may need some improvements. And they can best advise sellers on what improvements they can make cost-effectively to get the highest return for their property.
Work with the Bay Area's Real Estate and Property Management Experts
Intempus Property Management has been the Bay Area and Silicon Valley's leading property management and real estate firm for over a decade. We manage and sell properties from the North Bay, through San Francisco, the Peninsula, and throughout the South Bay. As San Jose's top property management and real estate company, our award-winning services consistently get five-star reviews from our clients. So, whether you're looking to rent, buy, or sell a property, contact us. We're here to help you get the most from the Bay Area's vibrant housing market. One of our friendly team members is waiting to talk to you and answer any questions you have!