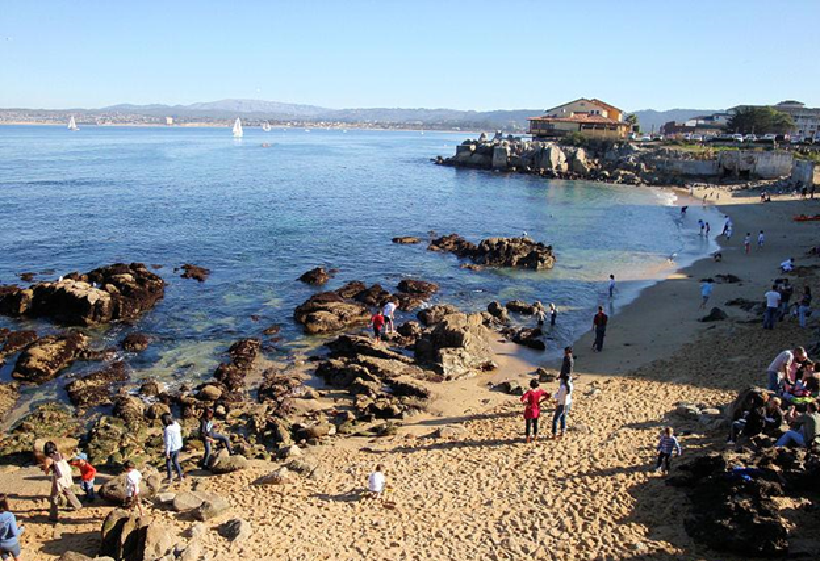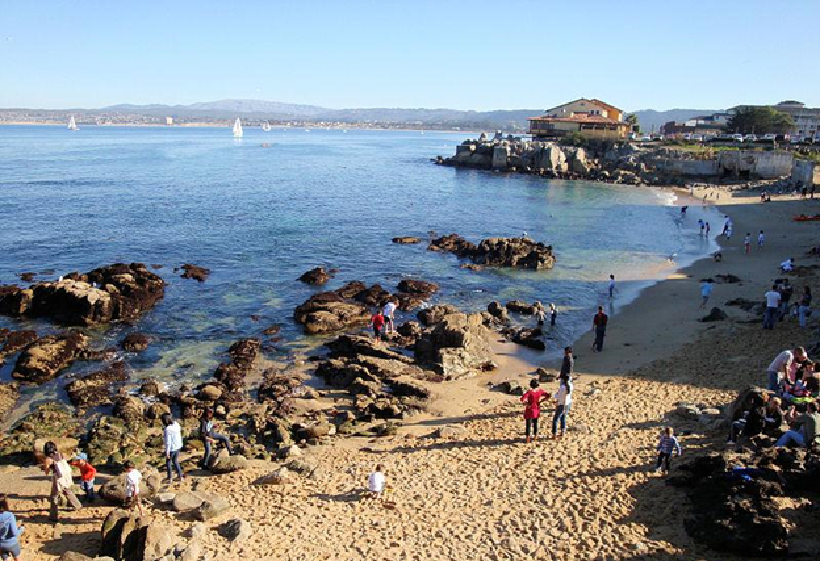 With rental housing in short supply in the scenic town of Monterey, California, the town's City Council is cracking down on short-term rentals, which it says is contributing to the shortage, reports the Mercury News.
Monterey has had a ban on short-term rentals dating back to the early '90s when voters passed an amendment that prohibited any additional hotels from being built, according Monterey's housing and community development manager, Elizabeth Caraker. As a result, owners of second and third homes in Monterey began renting them out to visitors to fill the vacuum. The homeowners saw a financial opportunity because they could charge far more for a short-term vacation rental than they could for monthly rent on a longer term lease.
With its natural California coast beauty, rich literary history, and world-class marine institute and aquarium, Monterey is a popular tourist destination for travelers from all over the world. But with California's housing crunch, the need for more available and affordable housing for regular residents has affected Monterey as it has so many other California cities.
Monterey has a short-term rental ban in place that prohibits homeowners from renting out their properties for less than 30-days at a time. The definition of short-term rental is spelled out in the city charter.
In addition to contributing to the lack of available housing, Monterey residents have also complained about a constant influx of strangers in their neighborhoods. The city has had to deal with with numerous complaints from neighbors about noise and other nuisances coming from the short-term rentals.
Monterey Bay Renters United, a loosely knit coalition of activists who advocate for renters' rights and more affordable housing, complains that homeowners are working around the ban.
"(Homeowners) just rent it out for 31 days," said Karen McBribe, one of the founders of Renters United. She says their organization supports the city's renewed efforts to enforce the ban against short-term rentals.
To enforce the ban, the city started operating what Elizabeth Caraker describes as "sting operations." A city code enforcement officer would reserve a rental for less than 30 days. And as soon as the first payment was accepted by the landlord, they would receive a letter notifying them that they had 10 days to cease the operation or face a $1,000 fine.
The process proved to be lengthy and cumbersome, says Caraker, so the city tried another approach. In 2017, they started targeting advertising. The city passed an ordinance prohibiting Airbnb, VRBO, and similar vacation rental companies from advertising rentals that were in violation of Monterey's city ordinance. City housing leaders even hired a software developer to streamline the process. So, whether a landlord has a timeshare to rent or another kind of vacation rental, it better be for periods of 31 days or longer, or they could face stiff fines as well as being on the city's watch list.
(Read the original article in the Mercury News.)
Partner with the Experts in Property Management
At Intempus Property Management, our goal is to help you get the most from your real estate investment. As the leading San Jose property management firm, we've been serving satisfied property owners in the greater Silicon Valley and San Francisco Bay areas for well over a decade. We provide exceptional customer service with our full suite of real estate and property management services. So, whether you're looking to buy, sell, or rent a property, contact us. One of our friendly experts will be happy to talk with you about your real estate and property management needs.