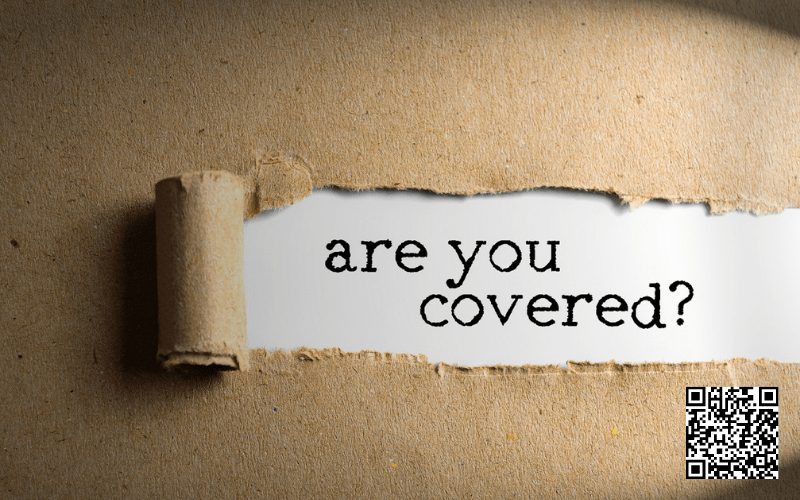 Income property owners often ask why it's important to include their property manager as "Additional Insured" on their insurance policy.  Below are some examples of FAQs on the subject:
Why List A Property Manager As "Additional Insured" On Your Insurance Policy?
An increasing number of property management firms are beginning to require owners to add the property managers as "Additional Insured;" this step is crucial for risk management, both on behalf of the property management firm and the property owner.
Keep in mind, when you hire a property management firm, they will essentially take over all of your responsibilities as landlord, requiring them to physically visit your property; in the event of personal injury occurring on the premises, property managers are often left to deal with legal repercussions.
This is why, as you may have noticed, many property management companies include indemnification and hold harmless clauses within their management agreements.
When you list your property manager as "Additional Insured," though, coverage is automatically extended.
What Does "Additional Insured" Cover?
Your homeowner's policy extends coverage to "Additional Insured," which can include either the listed agent or the property management firm itself.
This is not to be confused with "Additional Interest," which simply notifies the property manager of policy renewals, policy changes, or cancellations, without actually extending coverage.
It's also worth mentioning that Additional Insured parties are not provided with a financial benefit relating to the property.
Why Does A Property Manager Need the Additional Insured Endorsement?
Without the Additional Insured endorsement, your property management firm could be held liable for personal injury claims if someone is hurt on the property.  Extending coverage to your property manager through the Additional Insured endorsement protects the property management company from potential lawsuits.
Will the Insurance Company Be Willing to List a Property Manager as "Additional Insured"?
Most large insurance companies understand why you'd want to extend coverage to your property manager, and will usually do so upon request.
Additional Tips For Properly Insuring Your Rental Property
Be sure to inquire about any additional charges you may need to pay for an "Additional Insured" endorsement. Depending on how much this may cost, it may be worthwhile to consider switching insurance companies, but remember, having sufficient coverage should be your top priority.
Find out if your insurance company offers any additional coverage that you can benefit from, such as lost rent protection.
If your insurance company hesitates to add the property manager to your policy, ask them about their reasoning and take the time to discuss the potential risk of not doing so (which could include your property manager seeking reimbursement from you in the event of a lawsuit).
Still Have Questions About Adding Your Property Manager To Your Insurance Policy?
Feel free to get in touch with our friendly, knowledgeable team today for more information about the importance of setting up your homeowner's or property owner's insurance policy correctly!