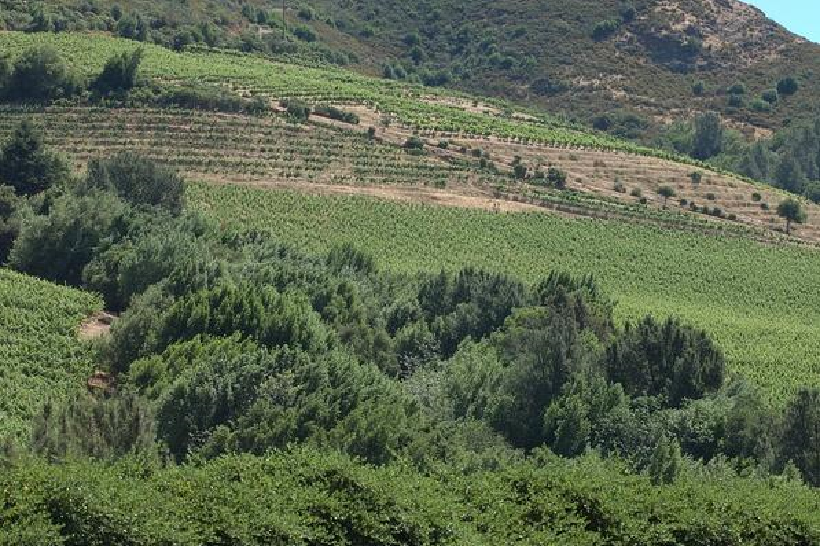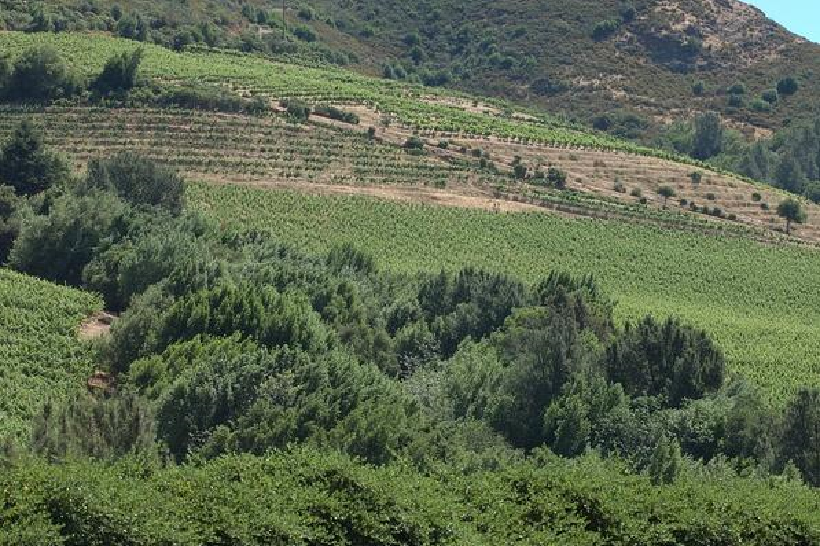 While vacant lots and land can be somewhat rare in the Bay Area compared to other parts of the U.S., there are still opportunities for new developments for single family homes. In some cases, new owners buy a property simply for the lot itself and tear down the existing home to build their dream house.
But what about land that hasn't been developed before? Aside from construction costs for your new home, there are other costs to consider – namely the infrastructure costs to prepare the land, along with permitting and fees. Here's a high-level rundown on the types of costs you might see when developing a piece of land for a new residence.
Fees and Permits
In California, the cost of fee and permits to develop land can easily exceed $20,000, says the homeowner advice site BuildingAdvisor.com. And there are a number of these types of fees.
A major fee associated with developing land is an impact fee. If you plan to develop land in California in an area with a population of over 25,000, you will most likely be assessed an impact fee, which can range from $1,000 to as high as $100,000, says Building Advisor. On average, impact fees run in the $12,000 range for a single family home.
Other fees involve connecting to utilities, including electrical power, natural gas, water, sewer, phone, cable TV, and Internet. These fees can include for the actual costs of installation and, in some cases, permits. And don't forget the cost of the building permits themselves, once you're ready to start building.
In addition, you'll want to take into account the legal fees associated with developing a piece of land, which will involve a title search and other closing costs. In addition, legal fees might include variance requests, challenges from abutters, and potential conflicts related to rights-of-way and boundaries.
Land Survey and Preparation
Before you can build on a piece of land, it needs to be prepared for development. One of the initial costs involved when developing land is a land survey, which must be conducted by a certified surveyor, says the planning site 24HPlans.com.
This survey produces a legal description of the lot, which is used to differentiate it from the land surrounding it. The boundary lines that are established by the survey are the basis for building setbacks and fence lines, as well as settlements over any disputes about boundaries. While costs vary, a survey of an average single family home lot can cost from $500 – $1,000 or more.
Other costs associated with land preparation involve:
An engineering inspection, such as for steep sites, wet locations, and soil testing.
Road work, grading, and driveways. In some cases, before work can even begin, you may have to put in a road for workers to reach the site.
Earthwork that might involve blasting, clearing, and excavation.
Site drainage work, including foundation perimeter drains, swales, culverts, subsurface drains, curtain drains, sand, gravel, and stone.
By some estimates, according to Building Advisor, preparing land for development can cost as much a $2 per square foot. So, a half-acre lot, which is about 20,000 square feet, can cost $40,000 to prepare.
Utility Costs and Fees
Other costs associated with developing new land relate to installing utility infrastructure. This is on top of the actual permitting costs.
Installing utility service in undeveloped land can include trenching costs, adding a transformer, meter installation for electric and gas, and purchasing tanks for propane and/or oil.
Utilities will assess tap fees to connect a property to municipal water, sewer, electric, and gas lines. In addition, there can be line fees, which can run from $25 to $100 or more per foot to extend from the utility lines to your new home.
And if the land does not access to main water and sewer lines, you will likely have to pay to install a septic system and/or to dig a well. These costs can include drilling the well, adding a pump with casing and wiring, and adding plumbing to the new home. In some cases, the water may have to be treated. Installing a new septic system will also involve a permit fee in addition to the cost of materials and installation.
While the costs involved in developing a piece of land can seem daunting to a new land developer, the idea of building your dream home on a special piece of land can inspire you to do the research necessary to make a cost-effective decision. And as always, consult with experts in these areas to get the best advice possible before you begin.
Partner with the Experts in Real Estate and Property Management
At Intempus Property Management, our goal is to help you maximize your real estate investment and make your life as a property owner easier. We've been serving satisfied clients in the Silicon Valley and San Francisco Bay areas for well over a decade. Our friendly team of property management experts can handle every aspect of your property rental, from paperwork to maintenance, to property upgrades, and more. Contact us today to tell us about your real estate and property management needs. We'll be happy to serve you!