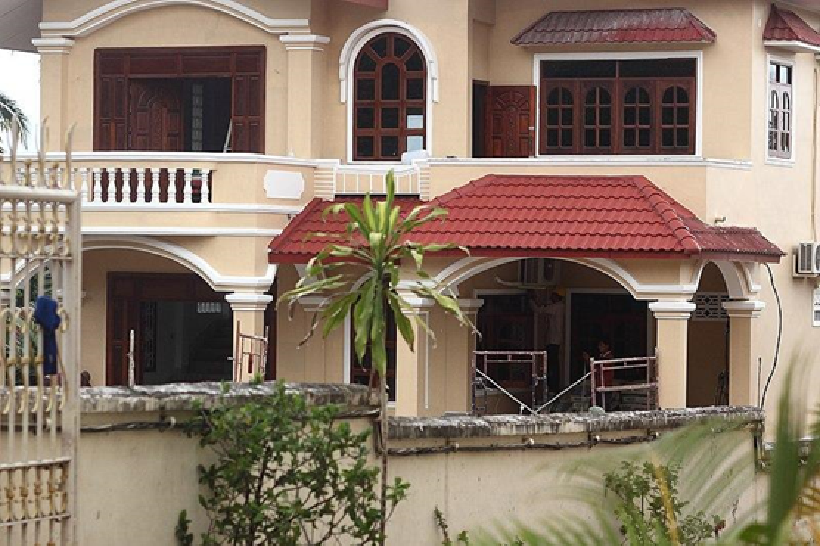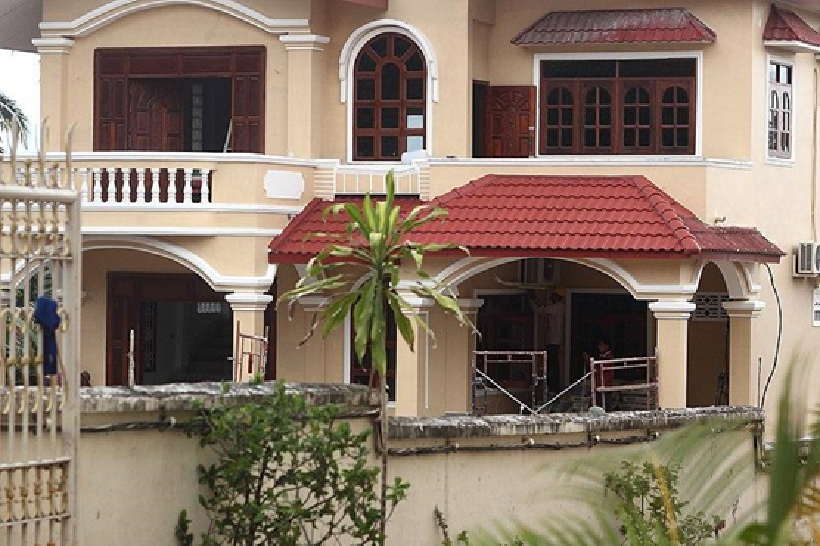 Many Bay Area cities are offering incentives and relaxing zoning rules to inspire homeowners to add accessory dwelling units, or ADUs, to their properties as a means to increase the amount of affordable housing in the area. As a result, homeowners are weighing the pros and cons of such an endeavor. We took a look at some of the costs and potential benefits of adding an ADU.
While many California legislators are bullish on homeowners adding ADUs, it's important to first determine if adding an ADU to your property is legal in your area. You may have a perfect room with a bathroom off your garage, but that doesn't automatically make it legal. So, be sure to research the rules for having ADUs in your area.
Assuming it's legal to add an ADU, the next thing you'll want to research is your local zoning ordinances. The legal website Nolo notes that each city has its own requirements for ADUs. For example, some locations may require on-site parking, while others may may have restrictions about where on a property the ADU can be located. These types of rules will impact the permitting process, which in turn, will impact your costs.
The next cost consideration is the actual construction of the ADU. Every project is unique, and while there are general guidelines on what it will cost to build an ADU, you'll want to do a very specific analysis for your property and the type of ADU you want to build to get a clear idea on costs.
According to the website Building an ADU, the cost to build an ADU ranges from $180k-$220k. But pricing will depend on factors such as whether you're building a completely new, detached unit or simply remodeling a room in your home. In addition to construction costs, there could be permitting fees, architecture fees, and fees for other professional services, such as an electrician, plumber, surveyor, and lawyer.
Once you have an understanding or your costs, you can determine how you'll pay for the project, whether it's cash or getting financing. Because California is in a housing crisis, there could be a number of incentives, including forgivable loans and tax credits, that are available in your local area. For example, San Jose's mayor is trying to push through legislation that would give benefits to homeowners for renting an ADU to low income tenants for a specific period of time.
Another cost factor to consider is how adding the ADU will impact your property value and therefore your property tax bill.
Once you've assessed the costs involved with adding an ADU to your property, you can work on determining the potential ROI for the project. But it's also important to keep in mind that adding an ADU to your property can bring many benefits besides just rental income and an increase in your property value.
As the other names for ADUs imply – in-law units and granny pods – having an additional, separate living space on your property gives you the opportunity to house aging parents, other family members, or even friends. In some cases, homeowners might move into the ADU themselves and rent out the main home to bring in more rental income.
To determine the maximum ROI you can gain from adding in ADU, you'll want to get a sense of the rents for similar units in your area. Be cognizant of local rent control laws as well. Obviously, the potential rental income from the ADU will be a key data point in your assessment.
When it comes to estimating the increase in value to your property, there are a number of ways to determine this. Just as other properties are valued, calculating how much an ADU will add to your property value can done via an appraisal. The architecture site Maxable Space recommends a few approaches to the appraisal. One is to study comparables. In a place like the Outer Sunset in San Francisco, where many of the single-family homes have in-law units on the bottom floor, it's fairly easy to get comparables. But in other neighborhoods in the Bay Area, where ADUs are less common, comparables can be harder to come by.
Another way you can appraise the value brought by the ADU is by the number bedrooms, bathrooms, and living space square footage that the ADU will add to your property. For example, adding an ADU can make a 3,000-square foot, three-bedroom, two-bath home suddenly become a 4,500 square-foot, five-bedroom, three-bath home. And this can put your home in a whole new tier of pricing.
With the urgency on the part of lawmakers, employers, and renters to create more housing in Silicon Valley and the Bay Area, it appears the ADU's time has come.
Work with San Jose's Experts in Property Management
Intempus Property Management has been the leading San Jose property management company for well over a decade. We serve satisfied clients in Sonoma, Napa, Marin, San Francisco, San Mateo, Santa Cruz, and Santa Clara counties. Our award-winning real estate and property management services consistently get five-star reviews from our clients. So, whether you're looking to buy, sell, or rent a property, contact us. One of our team members will be happy to talk with you about your real estate and property management needs and to answer any questions you have.