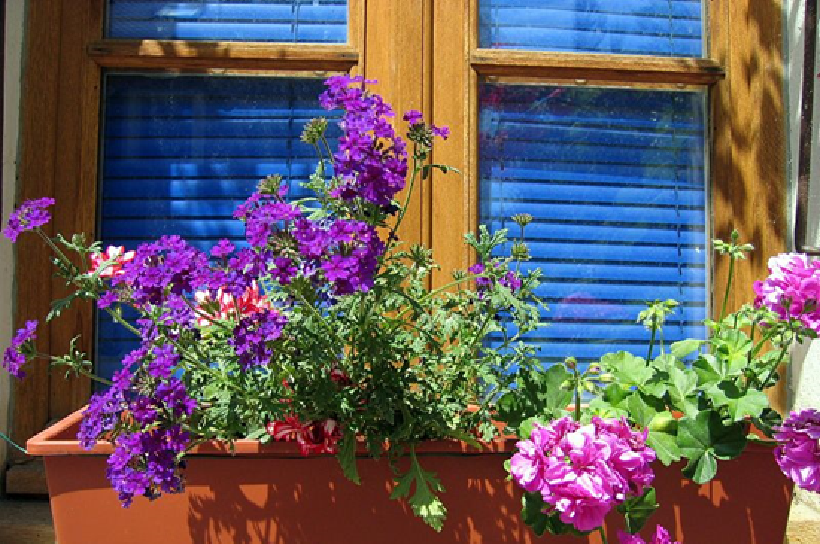 We've all heard of spring cleaning, but spring maintenance for your home is even more important. Performing regular seasonal maintenance around your property will help you avoid any expensive surprises and to maintain the overall value of your investment. Here are some common areas to check as you leave winter behind and head into the warmer months of spring and summer.
Check your roof, chimney, and gutters.
The snow, rain, and wind that comes with winter weather can take a beating on your roof, chimney, and gutters. Springtime is the perfect time to check your roof (or have a professional roofer do the work for you) and look for loose shingles and tiles, cracks, or any other issues that can impact the integrity of your roof.
When you inspect your roof, it's also a good time to clean out your gutters and make sure nothing is loose and that there are no cracks or other problems. You'll also want to confirm that downspouts are working to drain water away from your home.
This is also a good time to check your chimney and hire a professional chimney sweeper to clean it out if needed.
Inspect the exterior of your home or building, including windows and doors.
Just as winter weather can impact your roof, it can also take a toll on the exterior walls of your home or property. Springtime is a good time to check for exterior cracks and water damage.
You'll also want to check the seals for all of your windows and doors. Ensuring that all of your windows and doors have adequate seals makes your home more energy efficient, which will help to keep cooling costs to a minimum.
Service your air conditioning unit.
You don't want to be caught in the next heat wave with an AC system that isn't working optimally. You may not have thought about AC all winter, but spring is the ideal time to get your cooling system serviced. A well-maintained air conditioning unit will function optimally, using less energy and therefore costing less than one with dirty filters or other problems.
Check your outdoor faucets and hoses.
Homeownership media company HGTV recommends checking any outside faucets and hoses that can be damaged from freezing during winter months. They recommend turning the water on and placing your thumb or finger over the opening. If you can easily stop the flow of water, it's likely that the pipe inside your home is damaged and will need to be replaced.
Inspect your foundation and any other concrete around the building.
As strong as it is, concrete can also be affected by cold weather, rain, snow, and ice. Inspect all concrete slabs for cracks and any signs of shifting or movement. Exterior concrete, with the exception of pool decks, should drain away from the building's foundation. HGTV recommends sealing any cracks in concrete with crack filler or silicone.
Scheduling seasonal home maintenance projects will help to ensure you don't put these important tasks off, while helping to mitigate against any unplanned expenses.
Let the Bay Area's Leading Property Management Company Take Care of Your Rental Property
At Intempus Property Management, our goal is to help you get the most from your real estate investment. We provide a full suite of real estate and property management services along with unparalleled customer service. We've been serving happy property owners from the North Bay, to San Francisco, to the Peninsula, and the South Bay for well over a decade. Contact us today to talk to one of our friendly experts about your real estate and property management needs. We look forward to serving you!