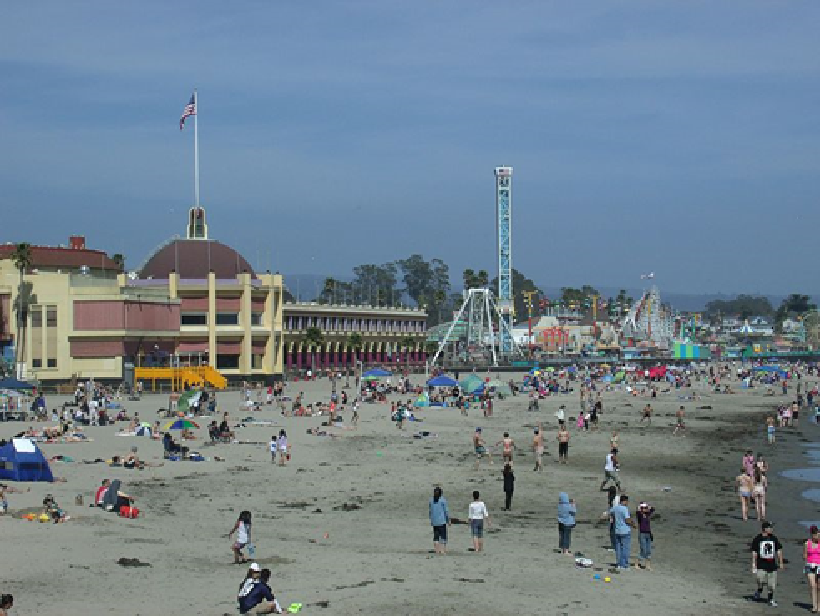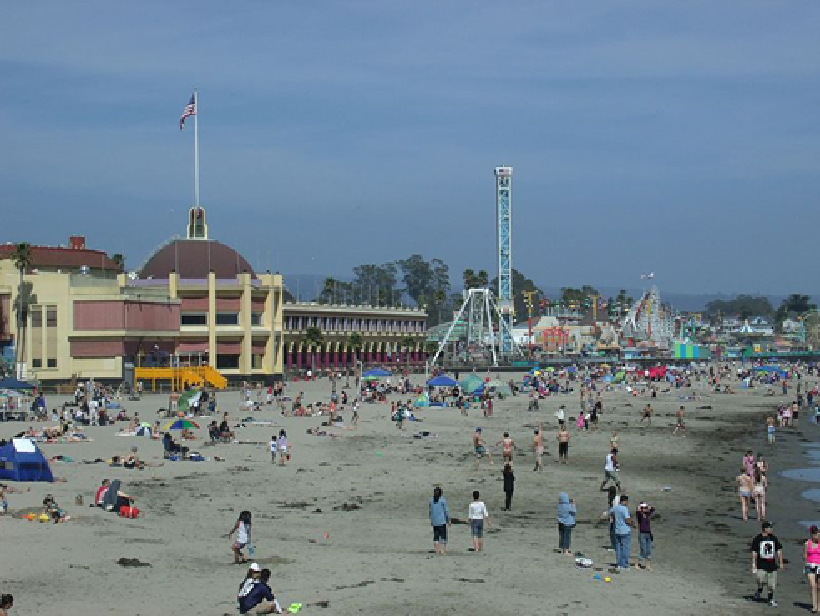 Silicon Valley's tech employees are increasing looking to Santa Cruz County for real estate investments, says a recent story in the Mercury News. As Bay Area housing costs continue to be sky high, homebuyers have been looking for other options.
Mike O'Boy, a sales manager at real estate company Sereno Group Aptos, said that most of the new home buyers in Santa Cruz County are coming from Silicon Valley. Some are buying primary residences, while others are buying second homes to be used as investment properties.
After a slowdown in sales last fall, the local real estate industry was hoping to see available inventory get back to normal levels. However, the number of available homes is still below average.  "We're not seeing a lot of new, good quality inventory hit the market," O'Boy added.
A normal inventory of houses is at about a five- to eight-month supply, noted O'Boy. Currently, in Santa Cruz County, inventory is at a four-month supply, up from where it's been for nearly three years, which has been a two-month supply. O'Boy predicts that the local real estate market will experience a stronger spring because the economy is stable.
"Good properties that are well-priced are still getting multiple offers," he said.
The median home price in Santa Cruz County was $826,000 in January of this year, says Gary Gangnes of Real Options Realty. This is up from January 2018, when the median price was $787,000.
The median price for condominiums and townhouses was $602,500 in January of this year, which was slightly lower than where it was in January of last year at  $637,500.
The number of listings available in Santa Cruz County was slightly higher this year than last. In January of this year, there were 305 listings compared to 247 at the same time last year.
However, sales volume was much lower this year, at 74, compared to 114 in January 2018.
The Unsold Inventory Index, which is one of the most important predictors of future price movement, was at 4.1 months this past January, compared to 2.2 months a year ago.
The least expensive home that sold in Santa Cruz County in January of this year was on Woodland Drive in Ben Lomond. The home sold for $285,000. The most expensive home that sold in the area (which is technically in Santa Clara County) was on Quail Ridge Road in Los Gatos, which sold for $2,160,000.
Michael Kaufman, a realtor with Coldwell Banker in Los Gatos, was the buyer agent of one of the highest-priced homes that sold in Santa Cruz County in January. It was a  three-bedroom, four-bath house on Central Ave. in Capitola. The home sold for $2.1 million, after being originally listed at $2.4 million. It was on the market for 100 days.
The home took six days to close, as the buyer paid in cash. "To the seller, that's very appealing," Kaufman said.
Work with the Experts in Real Estate and Property Management
Whether you're a first-time landlord or an experienced real estate investor, Intempus Property Management can help you get more from your investment. Working with a local expert in real estate and property management can make the difference between a great decision that delivers substantial returns and one that doesn't. We've been serving satisfied Silicon Valley property owners and home buyers for well over a decade. We match our real estate and property management expertise with unrivaled customer service. Contact us today to talk to one of our friendly experts about your real estate needs. We look forward to working with you!