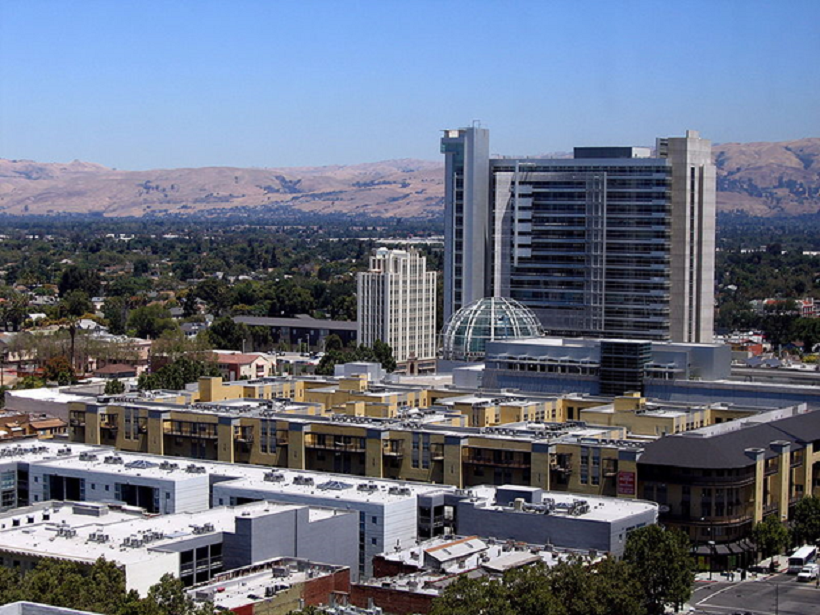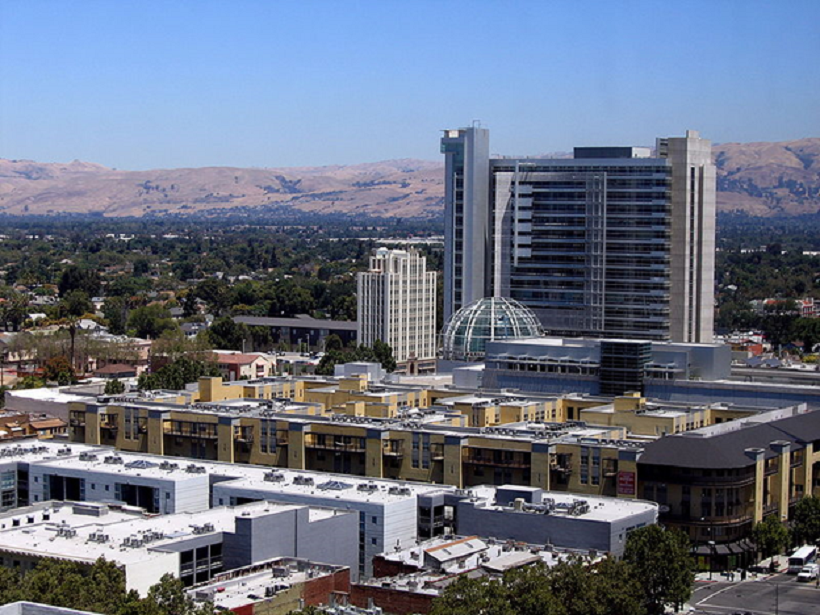 Despites reports that the real estate market has been softening, 2018 was the best year ever for Silicon Valley real estate in terms of sales volume, says a recent article in the Mercury News.
Michelle Ronco, a senior product marketing manager for Aculist, an MLS subsidiary, said the 2018 housing market cycle moved up 30-45 days, which means Santa Clara County's sales volume peaked in May, and the median sales price peaked in March, at $1,454,500. Plus, the year ended on a high note last December, compared to where it was in December of 2017.
Weakened demand from September to October of 2018 caused home sales to dip in San Mateo, Santa Clara, Santa Cruz, San Benito, and Monterey counties. However, sellers made adjustments, causing the year to end on a high note, with higher overall sales volume.
Ronco insists that the best way to look at the market is in the long-term instead of focusing on month-over-month changes.
In December 2018 in Santa Clara County, the median single-family home sold in just 26 days for $1,150,000, at 100 percent of the list price in. While inventory was down by 42 percent in November of last year, that number was almost double of what it was in December of 2017. In total, 788 home were available in December 2018 compared to 396 the prior year.
In Los Gatos and Saratoga, inventory in the fourth quarter of 2018 was, on average, 30 percent above 2017 levels. In Silicon Valley, while median home prices have dropped in some cities, they have not dropped significantly. "People are still paying at asking," said Ronco.
While the luxury home market has been affected the most by the softening market, median home prices were higher in the fourth quarter of 2018 compared to 2017:
Los Gatos increased by 8 percent
Saratoga by 3 percent
Monte Sereno by 8 percent
Los Altos by 7 percent
Los Altos Hills by 49 percent
Cupertino by 6 percent
And while sales volume in Sunnyvale remained stable, it increased in Cupertino by 13 percent and in Mountain View by 24 percent.
Partner with the Local Experts and Get the Most from Your Real Estate Investment.
 Many variables come into play when it comes to making a great real estate investment decision. This is why partnering with a local expert can make the difference between a great decision that delivers substantial returns and one that doesn't. Intempus Property Management has been serving satisfied Silicon Valley home buyers and property owners for nearly 15 years. We offer a full suite of real estate and property management services coupled with unmatched customer service. Contact us today to talk to one of our friendly experts about your real estate needs. We look forward to working with you!