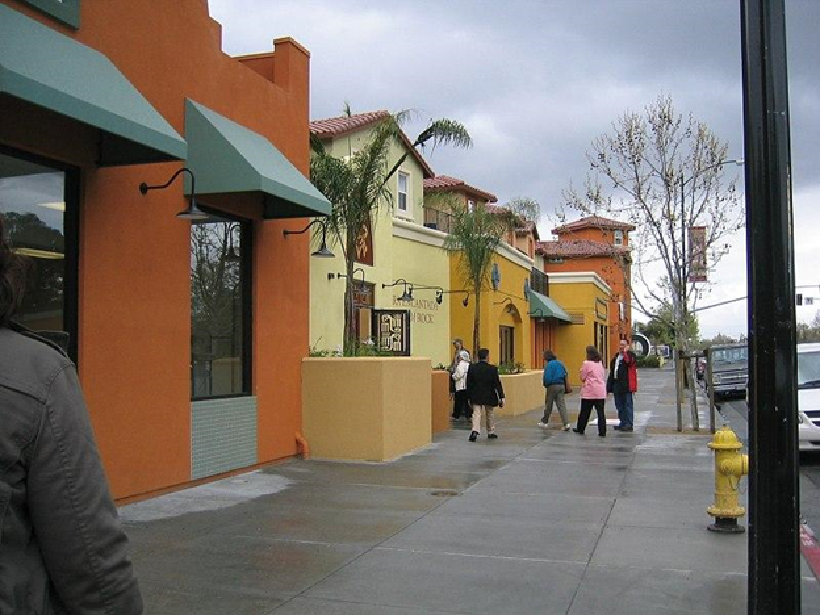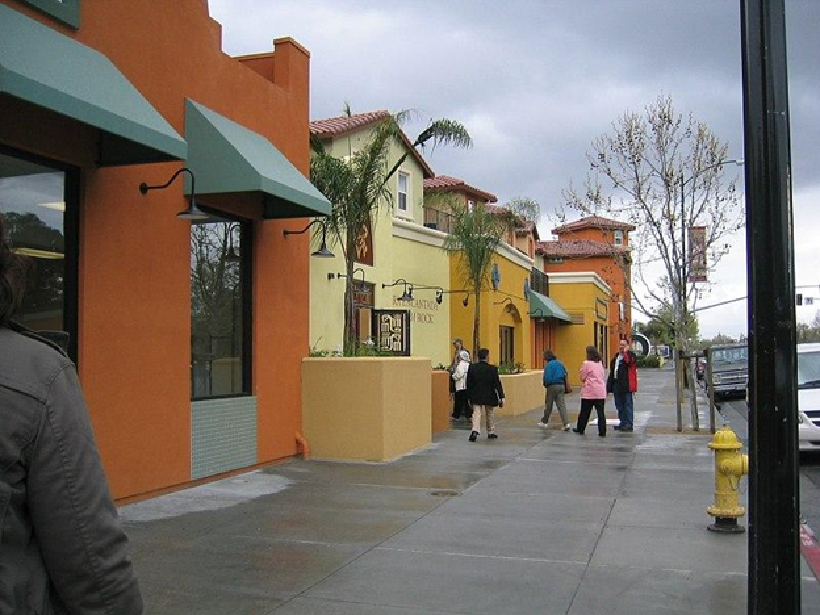 San Jose landlords are now offering more perks to renters than they did last year, reports the Mercury News. Real estate site Zillow conducted an analysis of the listings on its rental website, HotPads, and found that twice as many of the listings offered perks, such as free streaming of popular TV shows and one month of free rent, compared to last year.
HotPads economist Joshua Clark said that if the rental market shows signs of softening, landlords will use move-in specials to attract tenants before resorting to lowering monthly rent. "It could mean that San Jose is going to start to slow down again," said Clark.
In San Jose, the number of listing with move-in specials increased by 1.3 percent in May. The fact that an increase of just 1.3 percent makes news underscores the competitiveness of the Bay Area rental market for renters.
Other counties in the Bay Area show no signs of the rental market slowing down. San Jose is unique because the HotPads data revealed that far fewer landlords in San Francisco, Alameda, Contra Costa, San Mateo, and Marin counties were offering incentives. In these counties, just 0.6 percent of all listings mentioned some kind of move-in special or renter's perk.
In San Francisco, the number of rental listings that offered a move-in special dropped precipitously, by 76 percent, from where it was last year. This was consistent with a national trend of fewer move-in specials. Across the U.S., the number of listings that mentioned a renter perk dropped 29 percent from where it was last year.
Joshua Clark and Matt Regan, a senior vice president of public policy for the Bay Area Council, suggested that San Francisco landlords are offering fewer perks to renters than those in San Jose because San Francisco is simply slower at building new housing compared to San Jose, so there's just not enough supply to meet demand.
Developers in San Francisco have complained that high fees and elevated construction costs hamper their ability to build.
In 2018, San Francisco saw a 41 percent decrease in new housing units built compared to 2017. While San Francisco officials authorized 6,000 units for construction, just 2,600 new housing units were built.
"Landlords are holding all the cards in San Francisco," said Regan. "There's so little supply, so they really don't have to give anything away."
New housing construction also slowed in San Jose, but not by as much as it did in San Francisco. San Jose officials permitted for 2,973 new housing units in 2018, which was down 4 percent from the previous year, according to another article in the Mercury News.
Even though the city of San Jose saw an increase in renter perks, rents are still rising in the area. In Santa Clara and San Benito counties, rents are rising at a rate of 3.6 percent per year, and the median price for all rentals is $3,745. By comparison, the typical rent across the U.S. is $1,530, representing a 3.1 percent increase over last year, according to HotPads.
Whether the near-term rental market will become more or less affordable for renters in the Bay Area is hard to predict, says Regan.
"Where you have people making six figures and living in RVs – that's just not natural," said Regan. "So to predict anything in this market is risking folly because it's a market that just has no precedent."
Work with the Top San Jose Property Management Firm
Intempus Property Management has been serving property management and real estate clients in San Jose and throughout Silicon Valley and the greater Bay Area for over a decade. Our clients consistently give us five-star reviews for our award-winning customer service. So, whether you're looking to buy, sell, or rent a property, contact us. One of our team members will be happy to talk with you about your real estate or property management needs.