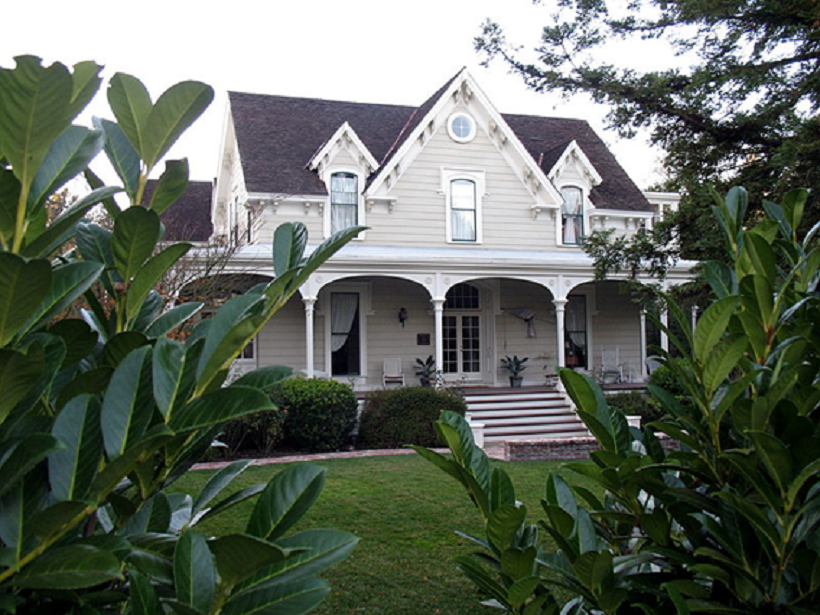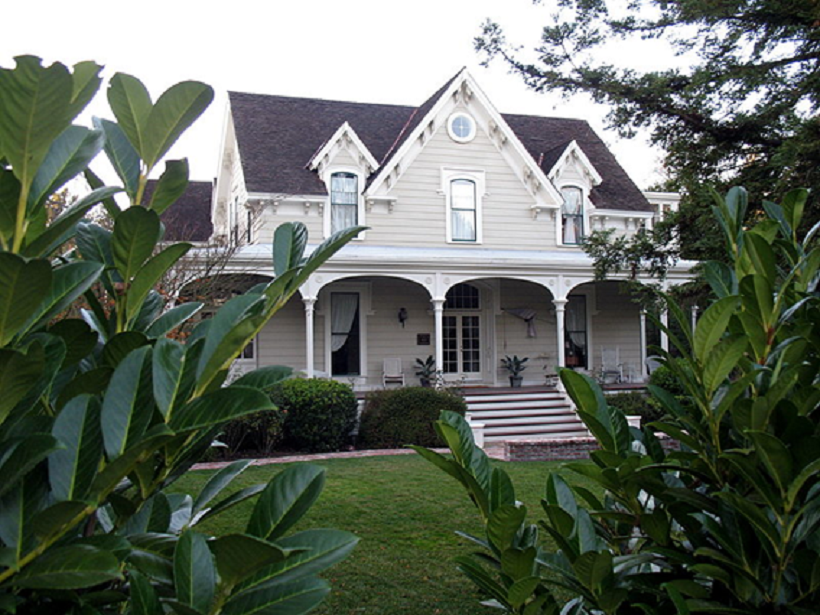 After hitting some of the lowest sales in more than 10 years, California home sales bounced back in February, reports the Mercury News. The California Association of Realtors (C.A.R.) said that February's annual sales level was the highest it's been in six months and that monthly sales growth was the highest it's been since January of 2011.
In February, 399,080 detached, single-family homes were sold in California, which up 11.3 percent since January. Sales were down 5.6 percent from where they were in February 2018. Data was collected by the C.A.R. from more than 90 local realtor associations and MLSs across California.
The lower interest rates and stabilization in home prices has drawn more buyers, said C.A.R. president Jared Martin. "With mortgage rates reaching their lowest point in a year, housing affordability improved as buyers' monthly mortgage payments became more manageable," said Martin. "Instead of the double-digit growth rates that we observed a few months ago, monthly mortgage payments increased by 2.7 percent, the smallest increase in the last 12 months."
While home sales in six of the Bay Area's nine counties fell from where they were a year ago, Alameda, Marin, and San Francisco counties recorded annual sales gains. Santa Clara County home sales, on the other hand, were down 10.6 percent from February 2018, but up 12.7 percent from January 2019.
While Marin, San Francisco, San Mateo, and Santa Clara counties recorded annual sales price declines, the median home prices in those counties still remained above $1 million. In February, the median price for a single-family home in Santa Clara County was $1,170,000, which was down 1.3 percent from the January median of $1,185,000. And it was down 15.4 percent from the median price of $1,383,500 in February 2018.
By comparison, the California statewide median home price dropped 0.6 percent to $534,140 in February, from a revised $537,120 in January. The median home price was up 2.2 percent from $522,440 in February 2018.
The San Francisco Bay Area had the highest increase in active real estate listings in California at 41.9 percent. Alameda had an increase in active listings of 50 percent and San Mateo at 59.7. Santa Clara had the highest increase in active listings at 62.9 percent.
Santa Clara County's Unsold Inventory Index was 3.1 months in February, compared to two months the year prior.
Alan Barbic, president of the Silicon Valley Association of Realtors, said, "Indicators point to a promising spring home buying season for both buyers and sellers. Buyers have this great window of opportunity with more homes on the market, lower interest rates, and home prices stabilizing. Sellers will benefit from this historically busy time in the market with renewed buyer interest after last year's waning activity."
Work with Silicon Valley's Experts in Property Management
At Intempus Property Management, our goal is to help you get the most from your real estate investment. We've been serving happy property owners from the North Bay to San Francisco, the Peninsula, and the South Bay for well over a decade. We provide a full range of real estate and property management services, along with unrivaled customer service. So, whether you're looking to buy, sell, or rent a home, please contact us. One of our friendly experts will be happy to talk with you about your real estate or property management needs.