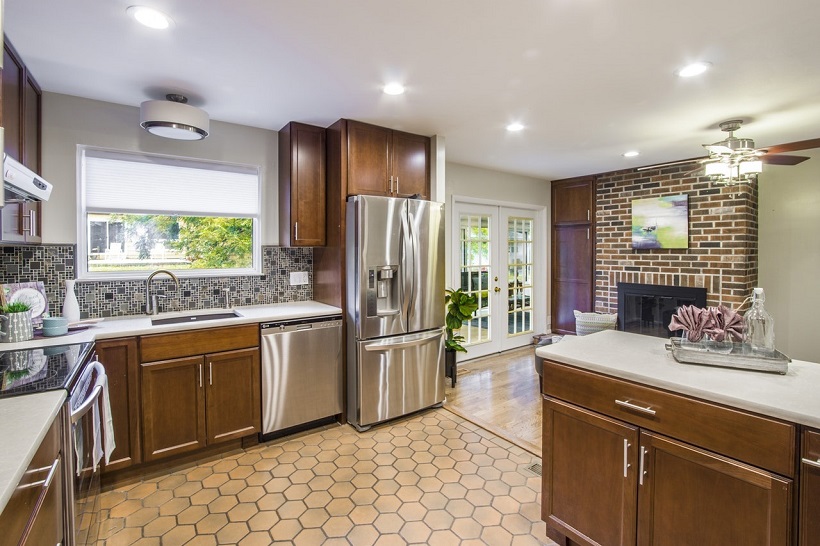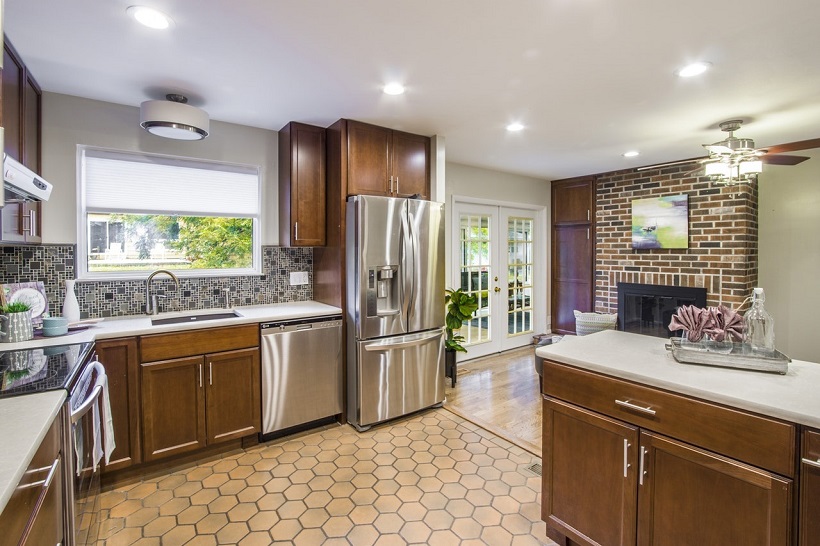 Having an apartment that you don't necessarily live in at the moment can be a great way to earn some extra income. Residential properties are extremely popular right now, so choosing to rent them is certainly the right way to go. This is not only because one can earn from the rental income, but they can also be quite appreciated, and more importantly, this is a low-risk investment option. No matter which way of making money from a residential property you choose – either renting or subletting your apartment, or opting for the very popular AirBnB option, you definitely need to make certain changes in order to upgrade it and raise the price of your apartment. Take a look at some of the options on how to achieve just that:
Renovations and fixtures
It's not a secret that all tenants love properties that feel fresh and completely new. Even though most of them will know that somebody had lived before them in that specific apartment, it's a very good idea to not let them see or feel that. This is precisely why renovations are very important. What you can do is go around your apartment and see which rooms need renovation, and which ones simply need a small touch up. However, it's very important to pay special attention to your kitchen and your bathroom as these hold particular appeal when renovated.
As far as the bathroom is concerned, it would be a very good idea to do a "bathroom makeover" that doesn't have to cost a lot – and even if it does, this can only increase the price of your rental to a great extent. Start with painting the bathroom walls and cleaning away any flakes or mold. This is very important as people love to live in a house with a clean bathroom. Finally, you can always opt to change anything else you want – either the toilet, sink or bath.

New appliances
You need to bear in mind that most renters do not own a washing machine and a dryer. This is a great way to earn some more pluses, so if you can provide them with an internal laundry with a washing machine and a dryer, do so. Since you might not have the space for a washing machine, you can always have it installed in the kitchen cupboards – it's also a great way to save space. Moreover, including a dishwasher in your kitchen will definitely increase the appeal of your property and thus maximize your rental. New dishwashers do not cost a fortune, but can certainly pay off in the end.
Central air-conditioning
If your apartment is in a place that has a warmer climate, the air condition might make or break your business. Even though this might be a bit pricey, and can sometimes be quite difficult to get it installed (especially in older buildings as you will have to rip open the walls and install the ductwork), it's very important to think about it.

Home office
More and more people work from home as well, so choosing to turn a spare room into a home office might be an excellent idea. Moreover, it could attract even more potential tenants to your apartment, thus renting your apartment will definitely be easier. You can always buy everything you need from Winc online which can also save you time and money from going there and purchasing the things yourself. A flat with a home office can cost even more, so it's a great way to increase the price of your apartment.
Increasing storage
Having enough space is crucial in this day and age, especially because millennials find it very difficult to throw things away. One way in which you can increase your storage and thus maximize your space is by placing built-in wardrobes. Not only do they save space, but they indeed look very fashionable and pretty.
Laundry room
As far as laundry rooms are concerned – if you have space, make one. No one wants to go to the Laundromat in order to wash their clothes, so you should always opt for this choice if you're able to. As already mentioned, you can either provide a washer and a dryer in the kitchen or bathroom for example, or have a small room converted into a laundry room.
Making money in real estate is a very popular thing now, so you should do whatever you can in order to make the best of it. Investing in your apartment, renovating it and buying the necessary items is the perfect way to do this. Good luck!