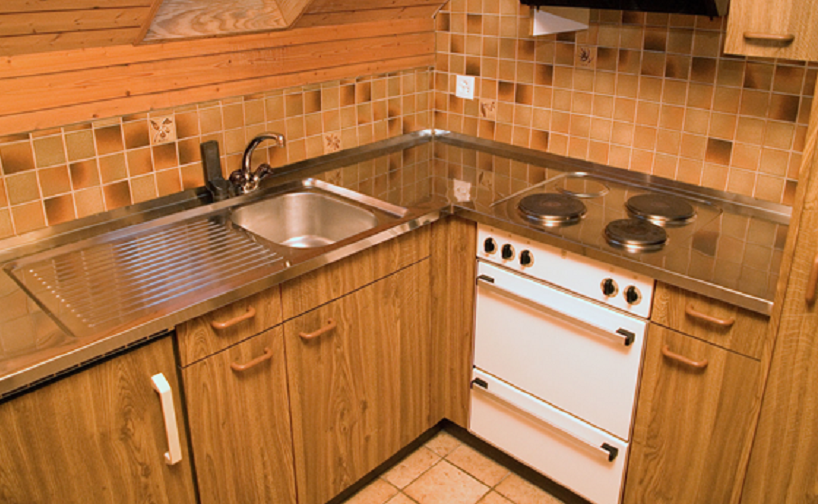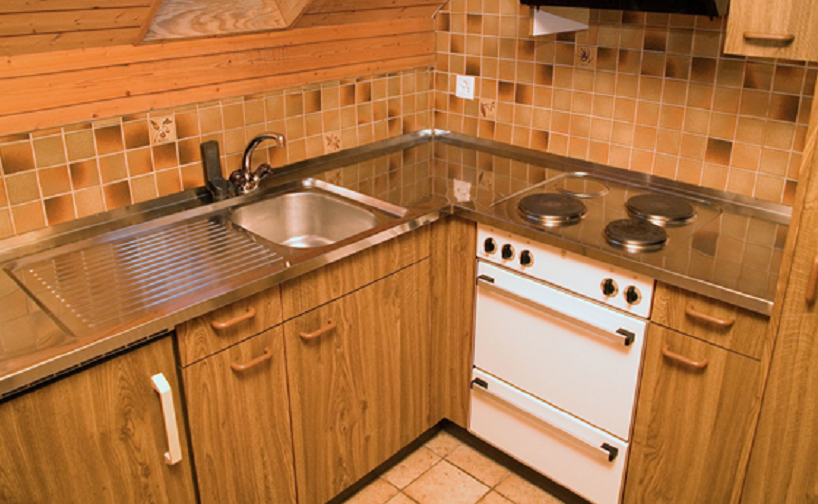 With over 75 percent of residential land in California being zoned for single family homes, there's one solution to California's housing crisis that seems to be outperforming all others. Despite California lawmakers pitching dozens of high-profile solutions to the housing shortage, including billion dollar affordable-housing bonds, changing California's environmental protection laws, and suing cities to allow for more development, it's the old-fashioned in-law unit that is best addressing the crisis, reports the Mercury News.
Sometimes called granny pods, granny flats, or accessory dwelling units, in-laws offer a great opportunity for homeowners to earn extra income while offsetting their mortgage costs. They also provide renters with a cost-effective place to live that can offer privacy and other benefits, such as a yard, that living in a large, multi-family apartment building may not.
New California state laws have made it it easier and less expensive for homeowners to add additional living spaces to existing properties. From apartments above garages and in basements to prefab cottages placed in the backyard, in-law units have exploded in popularity in many California cities. In Los Angeles, there were 25-times as many applications to build in-laws in 2018 as there were in 2017. In addition, Oakland, San Francisco, and San Jose have seen a surge in applications to build in-laws.
In some cases, California homeowners are building the in-law units to live in themselves, while they collect higher rent from the main house.
"Now we're finding dad has died, mom's there by herself, and all the kids are gone, and they don't need that big a house," said state Sen. Bob  Wieckowski, Democrat from Fremont. He co-authored legislation in 2016 and 2017 to ease the costs and regulatory hurdles to build these types of units.
While the cost of adding an in-law unit varies by city and developer, a recent survey found the average cost to be around $156,000.
Sen. Wieckowski predicts that California could create up to one million new homes with in-laws units if certain regulatory tweaks are made.
Get the Most from Your Real Estate Investment
At Intempus Property Management, our goal is to help you get the most from your real estate investment. We've been serving happy property owners in the greater San Francisco Bay and Silicon Valley areas for well over a decade. We provide a full suite of real estate and property management services, along with unparalleled customer service. Contact us today to talk to one of our friendly experts about your real estate and property management needs. We look forward to serving you!