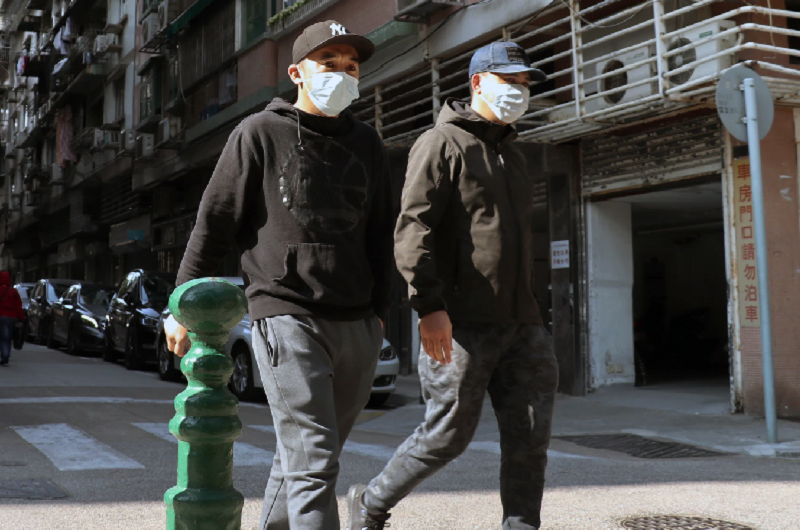 How could the COVID-19 coronavirus impact the real estate and the housing market? Experts are starting to weigh in. Glen Kelmin, CEO of the Seattle-based real estate company Redfin, noted this week that his company has seen a drop in demand among both buyers and sellers in the Seattle area over the past few days. 
He noted the shift in the initial days since the first death from the virus was reported from a nursing home in the Seattle area on February 29th. This drop in demand is especially startling in the context that just last week the National Association of Realtors (NAR) reported that pending home sales were at their second-highest level in the past two years.
Impacts Could Be Regional
Kelmin noted that many of his agents have said the recent drop in the stock market (which was also attributed to coronavirus fears), had a bigger impact on the real estate market than the virus. He also added that different real estate markets around the country were reporting different results. For example, Redfin agents in Virginia, Boston, Chicago, and Washington DC are continuing to report high buying and selling demand in their geographical areas.
Increased Importance of Virtual Tours and 3D Imaging
In addition, Kelmin pointed out the increased use of technological tools, such as three-dimensional virtual tours, will make it easier for prospective buyers to "tour" homes without actually having to go see them in person. Thus, they can narrow down the list of the homes that they do visit and thereby lessen their exposure to the illness. 
Economic Stimulus Can Help the Real Estate Market as It Does the Stock Market
Most real estate experts are in agreement that the the Fed's recent interest rate cut will have a positive impact on the housing market. Lower interest rates are usually followed by higher buyer demand because they can get better deals on mortgages. In addition, lower rates mean it's less expensive to take out a home equity loan if property owners have been thinking about remodeling or otherwise investing in their properties.
https://intempuspropertymanagement.com/how-recent-feds-recent-rate-cut-impact-the-real-estate-market/
The Strong Economy Will Help Us Weather the Storm
Logan Mohtashami, a columnist with HousingWire, noted that the intensity and duration of the outbreak will be the real indicator of how much it will impact the housing market. And it's too soon at this point to call it. He noted that lower interest rates can serve as a stimulus and help boost demand for buying homes, however, this is as long as other economic indicators are also positive. The good news is, they are. 
The job market is strong, manufacturing data is also positive, and the U.S. has experienced consistent economic expansion for the past 10 years. Plus, as mentioned, interest rates are low, which makes it less expensive for people to borrow money. 
In addition to the Fed's recent rate cut, Mohtashami makes some recommendations on other initiatives the government could take to help bolster the economy, such as: 
Instituting an instant payroll tax cut to help prepare families in the event there is an economic downturn, and to help them cover costs for virus prevention, such as keeping children out of school or daycare.

Provide emergency assistance for businesses, self-employed workers, local government agencies, and individuals who have incurred costs or financial hardship due to the spread of the virus or from containment measures.  

Have the government cover the cost of all COVID-19-related medical bills, such as quarantine costs. 

Offer free tests for those with symptoms.

Offer free vaccines once they become available. 
While these initiatives might be controversial to some, they do offer ideas for thinking outside the box when it comes to managing this alarming pandemic. Taking precautionary efforts seriously and thinking of ways we can creatively manage the impacts of COVID-19 can be the key to not letting it seriously impact our health and the economy.
Work with the Local Experts in Real Estate and Property Management
Intempus Property Management has been serving satisfied property owners, investors, buyers, and sellers for two decades. We pride ourselves in helping property owners get the most from their real estate investment, and in providing them with the highest level of service and a completely worry-free experience. And we love helping tenants find the perfect place to live. So, whether you're looking to invest in, buy, sell, or rent a property, contact us. One of our friendly team members will be happy to answer any questions you have!