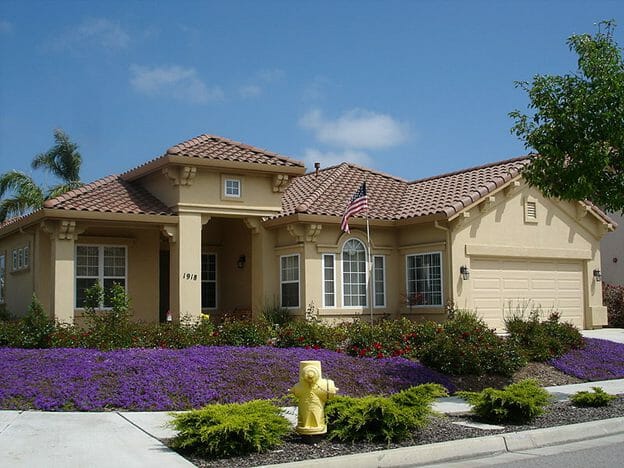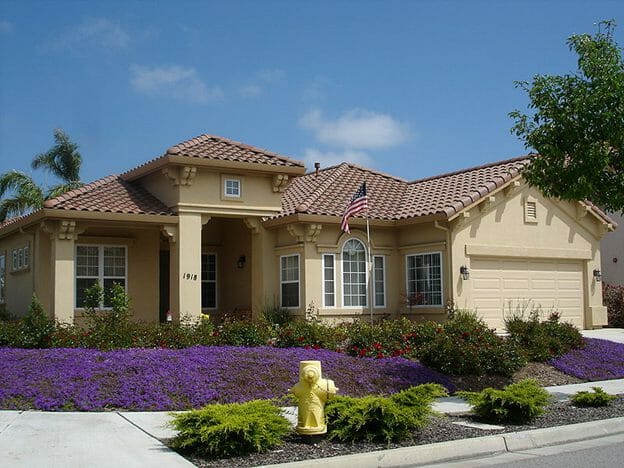 When it comes to buying real estate in the Bay Area, bidding wars are par for the course. But a sign that the real estate market has cooled recently is that fewer buyers are having to engage in highly competitive situations, reports the Mercury News.
San Jose experienced an exceptionally sharp decline in the number of bidding wars. Last year, 80 percent of the offers placed by homebuyers in San Jose involved bidding wars. This year, that number dropped to just 13 percent. This represented the steepest decline in the country.
Last year, in the San Francisco metropolitan area, which includes Oakland and Hayward, 72 percent of the offers involved bidding wars. This year, that number dropped by more than one-half to 35 percent.
The decrease in bidding wars in the Bay Area reflects a national trend. According to real estate company Redfin, last year, about 45 percent of offers involved bidding wars, compared to just 11 percent this year. In fact, this year had the lowest number of bidding wars since 2011.
"Right now there is so much uncertainty with the stock market and with the economy, that's frightening some buyers away," said Daryl Fairweather, the chief economist at Redfin. "We are seeing a lot of people refinancing but not a lot of people entering the market, despite the fact that interest rates are low, which usually brings buyers back."
"Buyers do seem a little reluctant to get into bidding wars," added Kalena Masching, a local agent who serves Palo Alto, Mountain View, and Menlo Park. "Mostly it seems to be because they're worried about a recession or overpaying. Buyers aren't feeling as much urgency to make offers."
Bay Area Home Sales in Decline
The decline in bidding wars mirrors an overall slowdown in Bay Area and Silicon Valley real estate sales. Sales dropped by 13 percent in June, which was the biggest decline since the recession in 2008.
Home sale prices are also reflecting the softening in the market. Across the Bay Area's nine counties, sale prices dropped by 2 percent, representing the biggest decline since the beginning of 2012.
Reacting to the decline, some agents are purposefully underpricing homes to generate more interest and hopefully resuscitate the bidding wars. Kalena Masching said that a home where she recently presented an offer for a client had 15 other offers.
According to Matt Regan, a housing expert for the Bay Area Council, the slow down in Bay Area real estate sales is more a correction to sky-high prices in the recent past than anything else. And the Bay Area still remains one of the most competitive housing markets in the country. "A limited number of people can afford a million dollar mortgage," said Regan. "More and more people are waiting on the sidelines to see if the insanity will end."
Daryl Fairweather concurs with this view. "San Jose is starting to get back to normal," he said. "People are starting to take a step back and see that the price growth was getting crazy in terms of how competitive it was."
"It's not surprising that San Francisco is still leading the pack," he added. "San Francisco has such a strong tech base, the Uber, Lyft, and other IPOs continue to make the city a hot market."
If a home is realistically priced, bidding wars will still occur, argues Alan Barbic,  president of the Silicon Valley Association of Realtors and an agent himself. "A lot of sellers just don't get it," he said. "You have to price it right. That's critical. Otherwise you may have to do multiple open houses and price reductions."
Bidding Wars Beyond the Bay Area and Silicon Valley
Other parts of the country that have stiff competition for real estate include:
San Diego, where 21 percent of offers are facing competition
Boston, where 16 percent of offers are
Los Angeles – 16 percent of offers
Philadelphia – 14 percent of offers
Denver – 14 percent of offers
The least competitive market was Miami, with just 1 percent of offers submitted facing competition.
Alan Barbic says he hopes the lowered competition will get more people interested in jumping back into the market. "A lot of buyers got fed up," he said. "They got tired of getting beat out by hundreds of thousands of dollars, tired of bringing a knife to a gunfight. That's hard if you're just starting out. But they're still out there."
Get the Most from the Bay Area's Dynamic Housing Market
Intempus Property Management has been the leading property management and real estate firm in the greater San Francisco Bay and Silicon Valley areas for over 13 years. We manage and sell properties from Marin County to San Francisco, San Mateo County, Contra Costa and Alameda counties, Santa Clara County, and more. As the Bay Area's leading property management and real estate firm, our award-winning services consistently get five-star reviews from our clients. So, whether you're looking to rent, buy, or sell a property, contact us. We're here to help you get the most from the Bay Area's vibrant housing market. One of our friendly team members is waiting to talk to you and answer any questions you have!