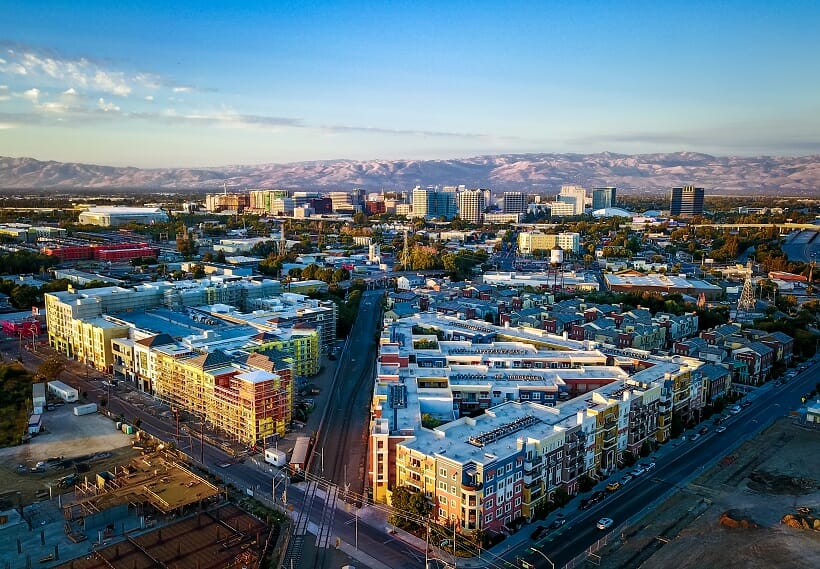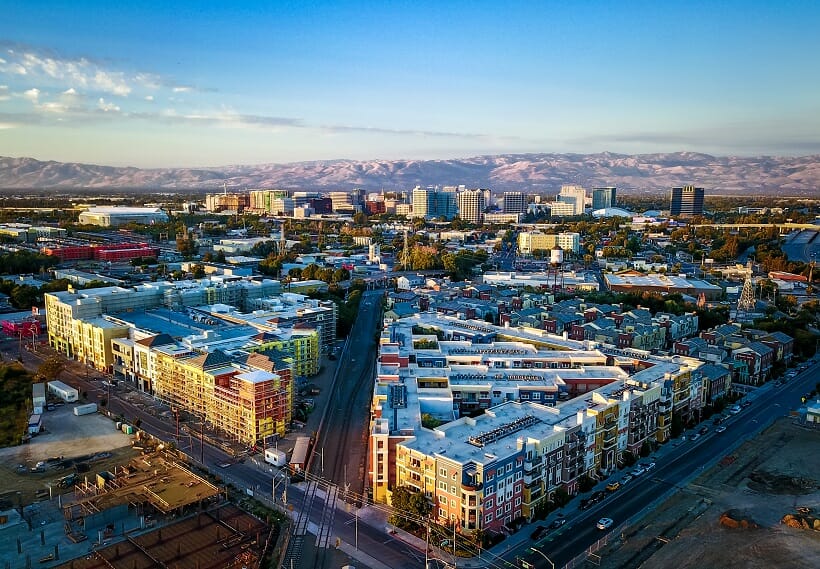 While the Bay Area still has the highest rents in the country, rents softened somewhat in July, reports the Mercury News with data from RentCafe, an apartment hunting site.
Only three out of 44 Bay Area cities actually experienced increases in month-over-month rents, by nearly 2 percent. These include:
Oakland – where the average rent is now $2,854.
Pleasant Hill – where the average rent is now $2,017.
San Leandro – where the average rent is now $2,032.
Nationally, the average rent is $1,466.
In two other Bay Area cities, rents decreased from where they were last year, both in the North Bay.
Santa Rosa saw a decrease in the average rent by $32 to where it is now at $1,971.
Rohnert Park saw average rents drop by $13 to $1,963.
But for the most part, Bay Area rents are still higher this year compared to where they were in the summer of 2018.
In San Jose, renters are paying about $53 more on average than they did last year, for an average rent of about $2,800.
In San Francisco, renters are paying $126 more, for an average rent of $3,700.
In Menlo Park, renters are paying $379 more, for an average rent of $4,389.
And in Foster City, renters are paying $242 more per month, for an average rent of $3,552.
On a national level, renters are paying about $48 more per month than they did last year.
In general, rent increases have outpaced salary increases, even in the tech industry. And not all Bay Area cities have rent control. A state bill presented by Assemblyman David Chiu (D-San Francisco) would prevent landlords from increasing rents by more than 10 percent a year in many properties, but the bill is still working its way through the state senate.
More rent control could help millions of Californians remain in their homes, says a report from UC Berkeley's Terner Center for Housing Innovation. This is especially important as the state grapples with a growing homeless population. But the report also cautioned that those in favor of the bill need to address the risk that rent caps could have on the development of new housing.
The report stresses that, "A broader set of policies that target production and preservation – from streamlining the permitting and approval process for new construction to curbing construction costs to improving and expanding financing mechanisms – are also critical to ensure that the crisis doesn't continue to worsen."
Partner with the Bay Area's Property Management Experts
At Intempus Property Management, we have been proudly serving clients throughout the East Bay, North Bay, Peninsula, and South Bay for well over a decade. Our award-winning services consistently get five-star reviews from our clients. So, whether you're looking to rent, buy, or sell a property in the greater Bay Area or Silicon Valley, please contact us. We're here to help you get the most from the area's vibrant housing market. One of our friendly team members is waiting to talk to you and answer any questions you have!
Once you have the new Pleasant Hill property management page up, it will  be good to link the name here to that page.