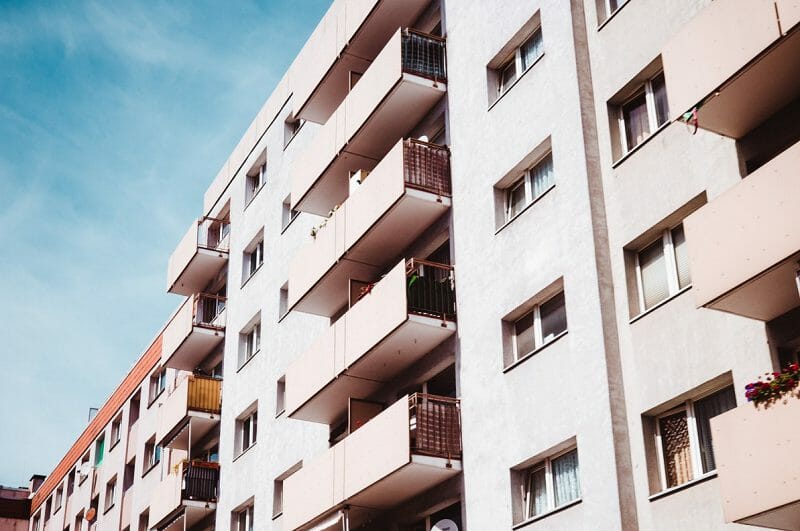 In August, Bay Area real estate sales hit their lowest since 2010, reports the Silicon Valley Business Journal. Just over 7,200 homes and condos were sold across the Bay Area's nine counties. This was the lowest month since 2010, when 6,698 homes and condos were sold. Considering that in 2010, the nation was still crawling its way out of the Great Recession, August's real estate sales data is causing some concern among real estate experts.
The Bay Area median home price dropped 8 percent from August of last year to $1,023,000. Furthermore, the median home price in August of this year was 7 percent lower than it was in July. However, prices rose in a few Bay Area counties, including San Francisco, Contra Costa, Marin, Solano, and Sonoma counties.
In Santa Clara County, August home prices were down by 7.4 percent from last year, and 7.8 percent from July. Santa Clara County also saw the biggest decline in the number of homes sold, according to the Silicon Valley Business Journal. Compared to last year, the number of homes sold dropped by 10.5 percent to 1,519. However, this was a slight increase over July.
Andrew LePage, an analyst at real estate data firm CoreLogic, said that sales would have been even worse if not for the decrease in mortgage rates that occurred this summer.
According to LePage, in March and August of this year, when interest rates were in decline, year-over-year home sales fell by 7 percent in the Bay Area. However, when interest rates were on the rise, the impact on home sales was starker. In the second half of 2018, when interest rates were increasing, home sales declined by 12 percent.
Even though home sales and prices have been in decline in recent months, the Bay Area is still the most expensive place to live in the U.S. when it comes to housing. The Bay Area's high prices have led to a 52.8 percent homeownership rate. Nationally, the average homeownership rate is 64.8 percent. The Bay Area leads the nation when it comes to the lowest percent of residents who own their own home.
Get the Most from the Bay Area's Dynamic Housing Market
Intempus Property Management has been serving satisfied clients in the greater Bay Area for over a decade. We're proud to say that our award-winning services consistently get five-star reviews from our clients. Our team manages and sells properties from the North Bay to San Francisco, the Peninsula, the South Bay, the Central Valley, and beyond. So, whether you're looking to rent, buy, or sell a property, contact us. We're here to help you get the most from this Bay Area's vibrant housing market. One of our friendly team members is waiting to talk to you and answer any questions you have!