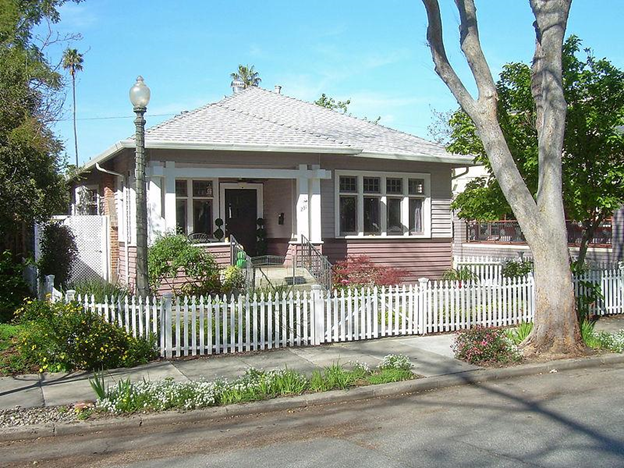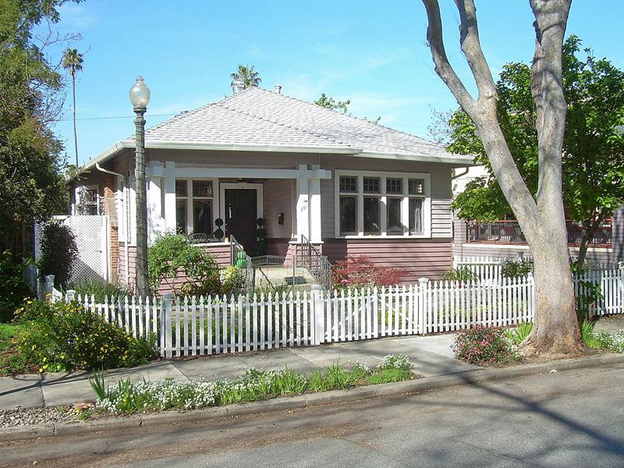 The Bay Area real estate season is being defined by high prices and sluggish sales, reports the Mercury News. The median home sale price dropped by 2.3 percent from where it was last year to $907,000.
Though it has dropped, the Bay Area's median home price is still the highest in the country. "It's still a very tight market," said Andrew LePage, an analyst at real estate data company CoreLogic. "That hasn't changed."
Even with low interest rates and a robust economy, prospective homebuyers are still struggling to accumulate the large down payment and high monthly mortgage payments associated with Bay Area real estate.
For nearly seven years, real estate prices in the Bay Area were increasing, year over year. But since March of this year, sale prices have dipped or remained flat. And they've  dropped by 2.3 percent from where they were a year ago. According to CoreLogic, the last time they dipped by more than that was in January of 2012, when they dropped by 2.8 percent.
Real estate agents say that buyers are more cautious this year, waiting to find their ideal home. While other buyers have been trying to buy but are getting repeatedly outbid.
Home sales in the Bay Area's nine counties have dropped by about 1 percent. But in Santa Clara, they dropped by 6 percent and in San Mateo by 10 percent. In San Francisco, the same number of homes were sold this year as last, at a total of 294.
The largest decrease in home sale prices occurred in Santa Clara, where the median price dropped by 5.9 percent compared to last year, to $1.27 million. This was followed by Alameda, where the median price dropped by 3.2 percent to $912,500. San Francisco saw a 1.5 percent drop in the median home price to $1.33 million.
Both San Mateo and Contra Costa counties saw an increase in the median home sale price. San Mateo rose by 7 percent to $1.58 million, while Contra Costa rose by 0.5 percent to $649,000.
Real estate agent Matt Rubenstein said buyers are slowly regaining some power in negotiations. He said that sellers are making concessions that he didn't see last year. "They're having to be a little more receptive to it," Rubenstein said.
Nancie Allen, who is president of the Bay East Association of Realtors, said she's seeing fewer cash offers and that buyers seem to be more reluctant to get into bidding wars "We're seeing buyers be more particular," she said.
Another agent, Ramesh Rao, said he's seeing slower sales in the neighborhoods that are popular with tech workers. "More and more buyers know exactly what they want in a home," he said. "If [a home] looks dated, with old kitchen or bath and flooring, homes are not moving."
But what a real estate slump looks like in the Bay Area is still a far cry from what it means in other parts of the country. In the Bay Area, there's still too much demand for too little supply.
Work with the Bay Area's Real Estate and Property Management Experts
Intempus Property Management has been helping homeowners, buyers, landlords, and tenants in Silicon Valley and the greater San Francisco Bay Area for well over a decade. As the leading San Jose property management firm, our award-winning services consistently get five-star reviews from our clients. We're here to help you with every facet of your real estate and property management needs. So, whether you're looking to buy, sell, or rent a property, contact us. One of our friendly team members will be happy to talk with you!