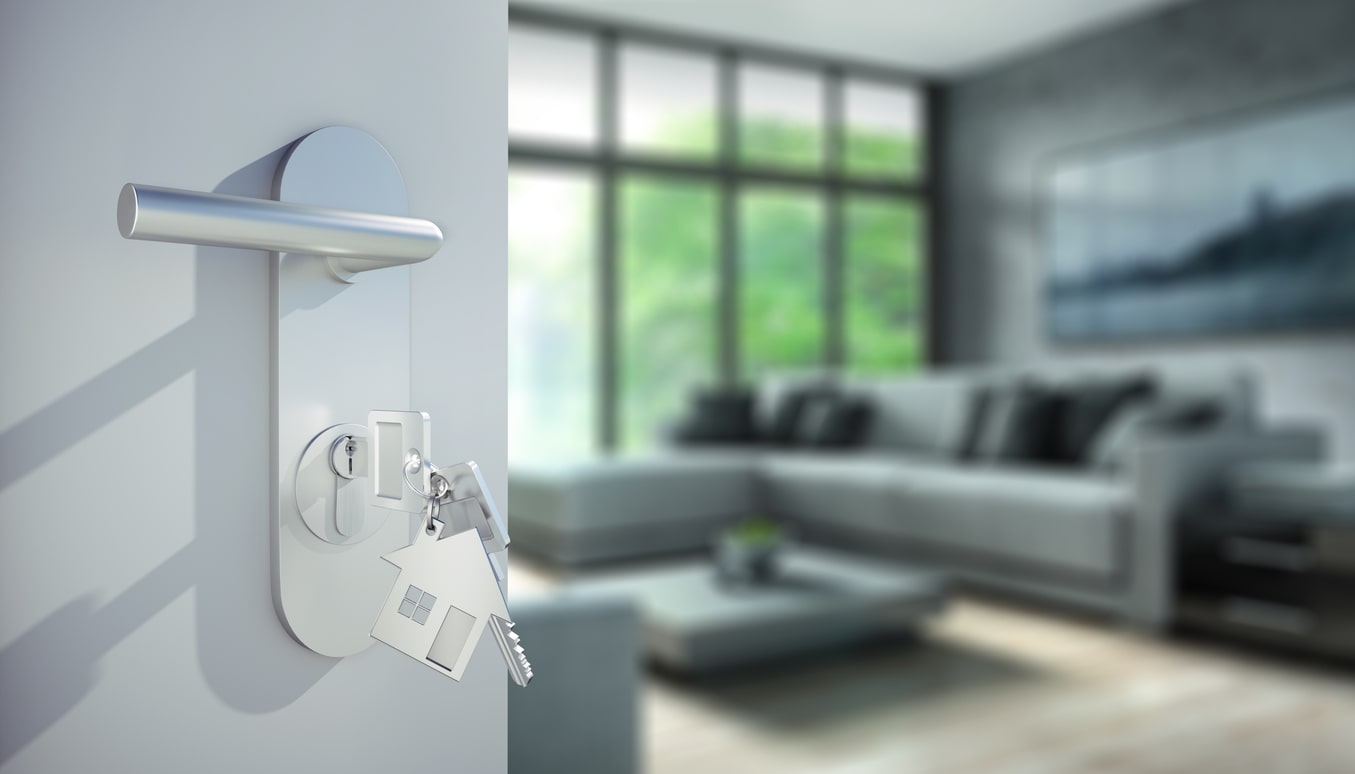 Intempus Realty is a San Francisco Bay Area real estate brokerage company specialized in Atherton Property Management.  With over 10 years of property management experience, we are able to provide via our local offices the top quality property management services for your Atherton investment property.
We offer a full range of property management services tailored to you as an investor, homeowner, or landlord. We are local area experts currently managing a portfolio of over 300 family homes, townhouses, condos, and apartments in San Jose. Our goal is worry-free management of your property with low vacancy and high tenant retention.
AS YOUR PROPERTY MANAGER, WE WILL
Evaluate Your Property and Help You Determine the Optimum Rental Rate In Your Market
Market Your Property to Attract Highly Qualified Tenants
Manage the Tenant Application Process
Manage and Oversee Move-In and Move-Out
Collect Rents
Track and Initiate All Annual and Safety Inspections
Provide Accounting Services
Contract and Oversee All Maintenance and Repair Services
Initial Property Evaluation for Your Atherton Rental
Meet at the property to discuss goals for the property and suggest an optimal rental rate
Recommend improvements and repairs to maximize potential monthly rent and provide a good return on investment
Discuss the pros and cons of different policies such as accepting pets, smoking, etc.
Install a lock box
Property Marketing for Your Atherton Rental
Clean and prepare your house for showing, ensuring the property is safe and in good repair
Provide professional photography and property write-up
Employ custom-targeted marketing strategies in all available outlets
200+ rental listing websites
Social media marketing
Signs, flyers, e-flyers and print publications
Local realtors
Partnered with Google, Apple, Ebay, etc. to ensure access to high quality tenants
Meet and show your property to prospective applicants seven days a week.
Provide prospective tenants with thorough, legally compliant rental applications
Tenant Application Process for Your Atherton Rental
Thoroughly screen every prospective tenant
Perform a background check to verify identity
Run a credit check to verify income and rental history
Contact landlord, employer and other references
Notify you of all applicants and include you in the decision-making process
Move-In for Your Atherton Rental
Draw up a legally binding leasing agreement with agreed move-in date
Continue to market until deposit is received at the office
Review lease guidelines with tenant regarding rental payment terms, required property maintenance, etc.
Grant access to Tenant Portal website.
Ensure all agreements have been properly executed
Perform detailed property inspection with tenant and have tenant sign a Statement of Condition
Collect first month's rent and proof of renters insurance at move-in if not yet received.
Rent Collection for Your Atherton Rental
Receive rents by due date
Follow up with late payments
Send out pay or quit notices
Enforce late fees
Inspections for Your Atherton Rental
Perform annual safety inspection (inside and outside) on a predefined schedule.
Report to owner all repair needs, safety hazards, code violations, lease violations, etc.
Accounting for Your Atherton Rental
Provide property management accounting services
Make payments on behalf of owner (mortgage, insurance, HOA dues, etc.)
Document all expenses via invoices and receipts
Maintain all historical records (paid invoices, leases, inspection reports, warranties, etc.)
Provide annual reporting structured for tax purposes, as well as required tax documents including 1099 tax reporting form
Advise on relevant tax deductions related to your rental property
Provide easy-to-read monthly cash-flow statements with detailed income and itemized expenses
Maintenance for Your Atherton Rental
Maintain and monitor a 24-hour emergency repair hot-line
Establish a preventative maintenance policy to identify and deal with repair needs
Prepare preliminary cost estimates
Provide recommendations to maximize rental income
Provide a network of licensed, bonded and fully insured contractors vetted for good pricing and good work that is up to code.
Get multiple independent bids for larger projects
Assign jobs to in-house employees, handyman or professional contractor based on who will do the best job for the best price.
Act as general contractor overseeing the work
Manage larger renovation or rehab projects
Contract for gardening service
Move-Out for Your Atherton Rental
Inspect unit and report on property condition after move-out
Provide owner and tenant with condition report including estimated damages
Return the balance of the security deposit to the tenant
Forward owner's portion of tenant deposit or hold in owner reserves for repairs
Clean unit and perform any needed repairs or upgrades
Re-key the locks
Put the property back on the market for rent
Atherton
Atherton is a small, rural residential community with a concentration of artists, designers and media professionals as well as managers and professionals. This is an excellent choice for families with children who want to develop social ties with other families and thrive in an environment conducive to academic success. Native live oaks, white oaks, bays, redwoods, cedars, pines, and other ornamental trees cover the six square miles of town.