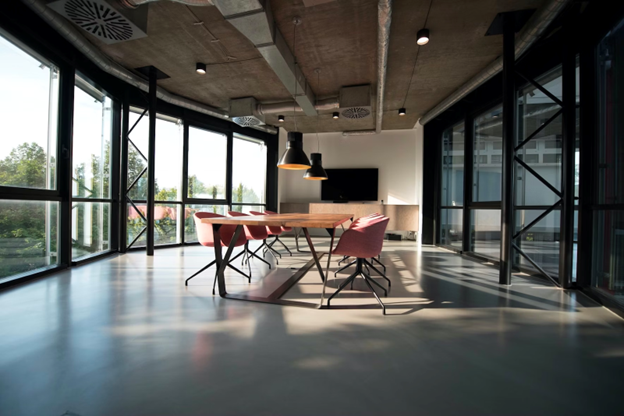 Remodeling your investment is a huge step that can bring so much to your property. Not only will it boost the monetary value of your property, but this change will also raise the opinions of those who work with you, plus those who would consider buying!
It's vital that when you remodel, you ensure the property is as secure and durable as possible. Otherwise, it's all a waste of money. These are the top tips to create your next stable build.
1. Consider the Age of Portions of the Property
When was the last time the HVAC system was updated? What's the age and condition of the windows? Look at your property as a machine with dozens of working parts, and consider what areas need help the most.
This might mean redoing the roof or adding a brick facade to give the entire property a fresh face. Bringing it forward into the current year and style is vital.
2. Invest in Energy Efficiency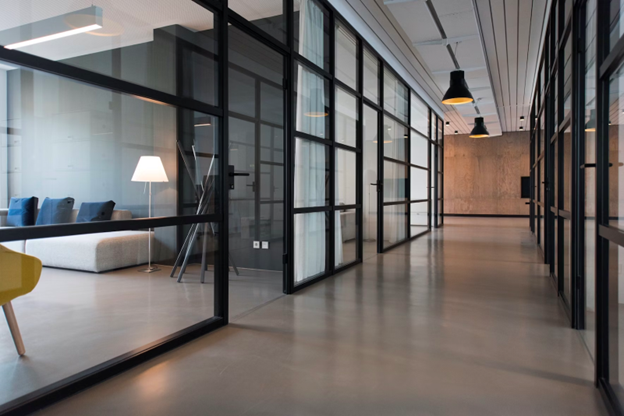 Energy efficiency, especially in a commercial building, is vital. The more energy-efficient it is, the more money you'll save in the long run. This could mean that you use demountable glass partitions to let the natural sunlight go as far as possible or that you invest in smart lighting systems that will adjust brightness based on the time of day.
Pay attention to insulation and how well-sealed doors, windows, and other exits might be. This could save you thousands of dollars.
3. Be Honest On What Needs to be Updated
When you're staring down a huge project, it can feel like you have a thousand things that need to be changed and updated as soon as possible. Don't let this slow you down.
Create a plan for what areas to tackle, and weigh which will offer the highest return on investment and the least distractions from work if you plan to keep the building in use during the remodel.
4. Consider What Greenery You Use
Greenery is important to mold how people will view your building from the outside. Investing in high-quality gardening with hundreds of beautiful plants may be nice for the first month, but after that, you'll have to deal with the cost of maintenance and work to keep it looking fantastic.
Many companies are turning to artificial turf for large green areas. Not only does this look fantastic, but it also cuts down on how much water you need, erases the need for lawn mowing and maintenance, and ensures your building will look great year-round.
5. Look At What's Popular in Your Area
If you're at a loss for what projects to tackle, look around at the businesses in your area. Do you like the way some made their entrance the main star of the building? Do you think the windows being tinted could be a good call for your property? 
Remember to do this early in the planning process of this remodel so you don't find things you want to do too far after setting a budget.
6. Understand The Comfort of Employees and Customers
Comfort is a big deal in commercial buildings since people will be spending up to 40 hours of their week in this space. You want a structure that reduces noise, and boosts focus while also making it feel safe and comfortable. Remember to include bathrooms and break rooms in your remodeling plans.
7. Listen to Professionals in the Field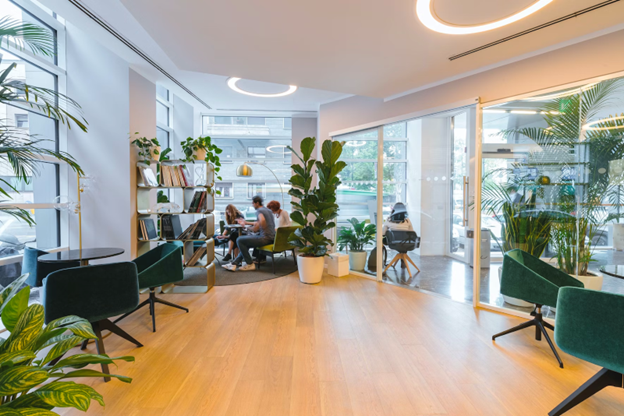 Don't be afraid to ask professionals for their advice. Working with a realtor to go over your building news or what improvements could boost the value is a great idea. They have insight into what's popular, what needs to be updated, and financial mistakes you should avoid while remodeling.
8. Create Sturdy and Attractive Flooring
The floors of your building will be the main support of employees, clients, customers, and suppliers, so you need to make sure they're sturdy and long-lasting. Putting in high-quality flooring and then investing in the best polyurethane for floors is a two-hit combo that will keep this area of your interior looking fantastic while also protecting it so it lasts for as long as possible.
9. Remember to Keep the Property Safe
Whether this is the first remodel you've done or you've done many, what several property owners seem to miss is that it needs to be made as safe as possible. This means using the best commercial glass railing systems you can find to avoid any slips, falls, or trips. You want people to feel secure on your property and to avoid as many chances of lawsuits as possible.
Creating a safe property protects you as well.
Durability and Appeal Go Hand in Hand!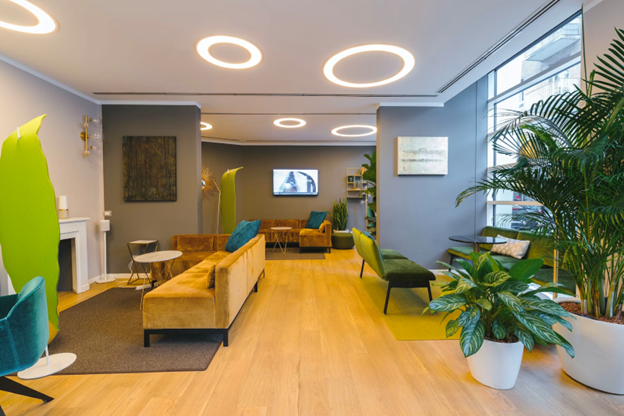 Buyers want a property that feels secure and well put together. You want a property that's worth more money than it was when you bought it. Consider working with a company like Intempus Realty to bring this dream to fruition!
Lisa Thompkins is a freelance writer living in Dallas, Texas. She works closely in the Home Improvement and Restoration fields and has a background in Real Estate. When not writing, Lisa enjoys spending her time traveling and seeing the world. Lisa's work as a freelance writer can be found on Building Product Advisor, a new construction industry resource site.