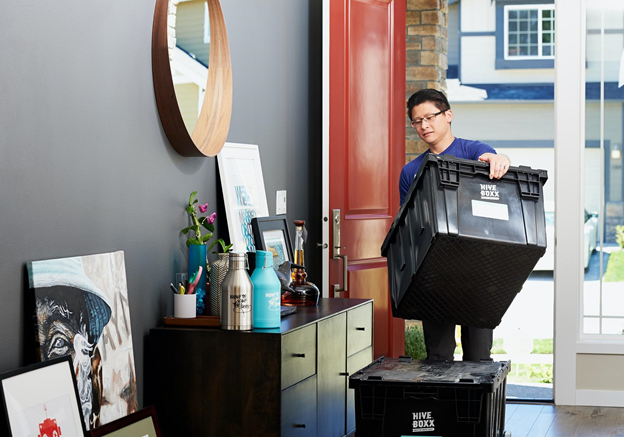 If you're moving to California in the near future, you may be excited and nervous about relocating. Even with the help of a fantastic real estate agent, moving can be overwhelming! While you may be stressed out about packing, updating your address, or paying for home renovations, when you experience the joys of living in this beautiful state, you'll be grateful that you settled down here! Whether you're looking for tips on unpacking efficiently, decorating your new home, or traveling around California, the resources below have the answers you're seeking.
Before You Move
From creating a reasonable moving budget to choosing reputable movers to packing up everything you own, these resources will help you get ready for your move.
Arriving on Moving Day
Moving day can be chaotic! But if you head out the front door with a plan, everything will go smoothly.
Settling In
It's time to turn your new house into a home. These resources will help you bring your own unique flair to your property.
Get to Know Your New State
With bustling cities, seaside vacation spots, picturesque parks, and endless cultural attractions, there are countless adventures to be had in your new home state.
It can take a while to truly feel at home in a new place. But when you move to a state with so much to offer, you're bound to find a sense of real community. Moving across state lines can be complicated, but with these resources, you'll be more than ready to pack up and head for California!
Photo via Unsplash