Jonathan W., San Bruno, CA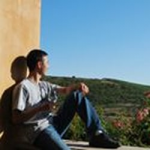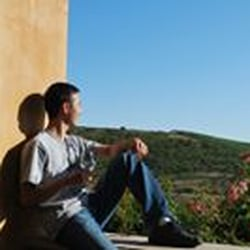 I worked with Cassandra in Intempus and everything went as easy and smooth as I could've ever hoped (exactly why I started looking for property management in the first place!).  First, Cassandra was very flexible and made time during the week and rush hour (!) to meet me at my unit.  Then during the walk through, she had really great ideas on how to make the unit more stand out, and subsequently lined up painters and contractors to take care everything. I tried doing all these myself before but was incredibly challenging, so I really appreciated her getting everything done so quickly at reasonable prices.  The best part is that she rented out my unit within a week of our first meeting!!
I'd highly recommend Intempus and especially Cassandra!
Read Jonathan W.'s review of Intempus Realty on Yelp
Jonathan W. San Bruno, CA