THINKING OF HIRING A PROPERTY MANAGER?
Let Intempus Realty show you how we've been reducing risk, vacancy and maintaining the quality of each of our clients' properties
Introduction to Indianapolis Property Management
How Intempus Property Management can save clients time and money

Advertise
Your property will be advertised in the most comprehensive and proven ways the rental market offers. Whether through video, print or social marketing your property will receive maximum exposure. 

Service
We commit to leasing your property in a prompt, efficient and thorough manner. We will show your property 7 days a week during non-office hours and when most property management companies are closed.

Tenant Screening

Tenants undergo a rigorous and thorough screening process which includes credit, employment and prior residency verification. We are so confident in the quality of our tenants that we Guarantee no eviction.
I am really happy to give Intempus Realty, particularly Eugene Korsunsky, 5 stars! Being so far away in a different time zone, it was crucial that I work with someone reliable and responsive - and that's exactly what I'm getting. Eugene managed to rent out my condo to responsible tenants and turned it into a cash positive investment. He really does make it all look easy, since you're shielded from all the day to day issues, but I know it is a ton of work - done with a positive attitude and great work ethic. Very happy with this partnership and would highly recommend Eugene and Intempus!
We moved to the Bay Area over a year ago and our experience with Intempus Realty was nothing short of outstanding! When we met up with Eugene for the first time to look at the rental property, he made everything so easy and we literally got the key to the house the next day. In the year that we rented the house, Eugene was always helpful and prompt every time we needed something taken care of the house. Hands down the best landlord/property manager we ever dealt with!
Michael was great to work with. We chose him from looking at Yelp reviews and the 5 stars are deserved. He first worked with us to rent our home. He found the perfect tenant and made renting our home a simple, hands-off experience. Well worth the fee they charge. After renting our home, we decided we wanted to sell it. Michael was there for us again. He marketed, priced and promoted our listing to the point where we had an incredible number of guests at the first and only open house. After that, we had 11 solid offers and were in contract 7 days after the listing. Our home went for $210k over asking. Throughout the above experiences, Michael was professional, personable and communicative. Highly recommended!
I was referred to Eugene to manage the rental. I first contacted him and he responded back right away. He was very professional and explain everything over the phone and emails as I have not met him in person to date.
He inspected the house and recommended items to address to make the best presentation for potential renter to see. He even got people interested before the house put on the market. He respond to tenant right away and address the items. I get updates and not have to worry as I can trust him.
Eugene Korsunsky was the property manager for a rental property we rented for a year. Unfortunately, the rental property was in poor shape and had a large number of necessary repairs. With the Intempus Realty Portal, we were able to easily track and log tickets for every single repair. With emergency repairs, Eugene was available by cellphone to immediately schedule an appointment with a handyman. The Intempus Realty portal has also been great for keeping track of things like the lease application, lease agreement, paying rent, renewing the lease, and checking the status of repair tickets.
Wow! Yelp has not steered us wrong. We needed to get our house on the rental market as we were moving but preferred to keep our home, and we had nothing but professional and enjoyable meetings with Mike Khesin. He was on the mark for everything and we never had to worry if he was going to keep our home a priority. He worked hard to have professional pictures taken and the online portal and quick responses were just a testament to why they rate so incredibly well. They have a great list of vendors that work with them and it's literally like just turning over the keys and not worrying about the details of your home that turned into a rental and just receiving money in the bank each month. The bonus is their fees are super reasonable and I really recommend them to anyone who wants a worry-free situation for property management. Their ratings are dead on, and we are extremely glad we hired them.
Serving the Greater Indianapolis Area
Find out how much you should charge for your property
Recent Property Management Posts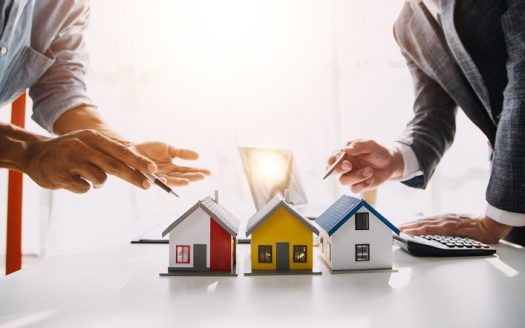 Selling a property is seldom a walk in the park, and when tenants are involved, the complexities can multipl
[more]
Continue Reading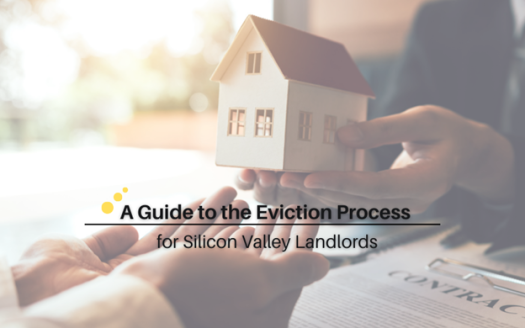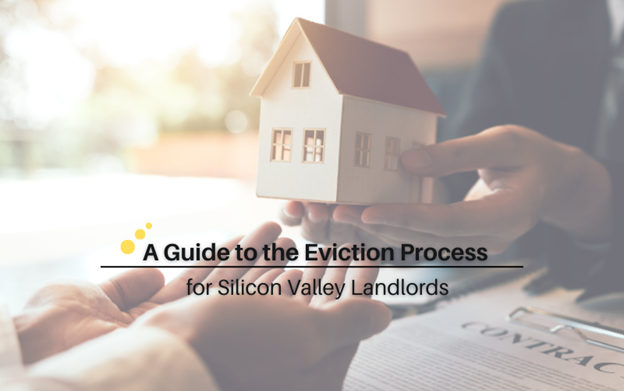 Having to evict a tenant is an unfortunate reality most landlords eventually face. To protect rental income
[more]
Continue Reading