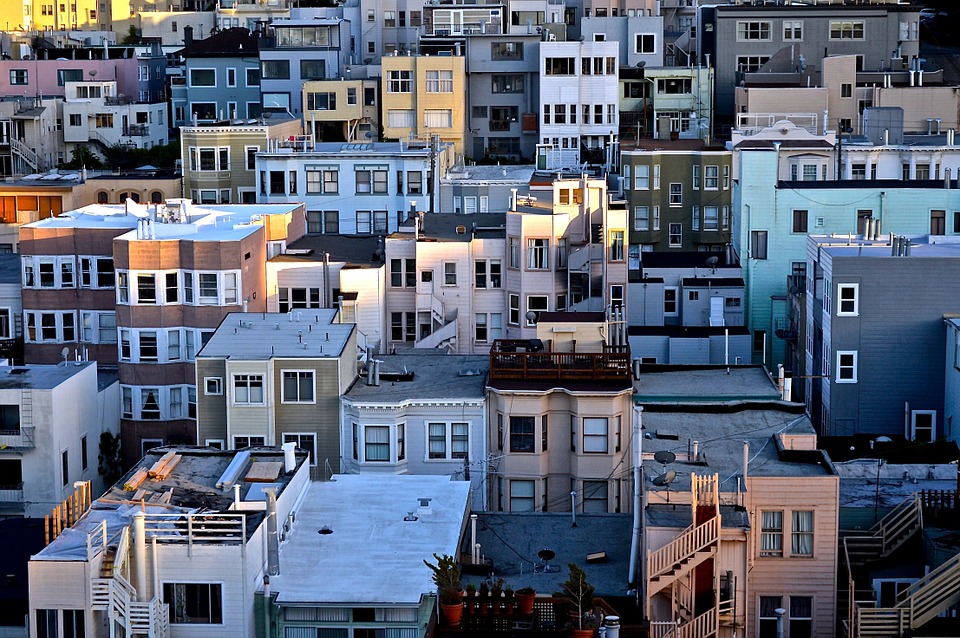 Property rental is a popular way of making real estate investment pay in the long term in the US, but it comes with its own unique set of pitfalls.
You cannot just buy a property and expect the money to roll in; you must manage your real estate and ensure it is as attractive to prospective inhabitants as possible. Certain repairs and remedial work are down to you as well, meaning it is a long-term commitment not to be entered into lightly.
You may even want to turn your single-family home into a duplex to generate some much-needed income. Our guide to Converting a Single-Family Home to a Duplex can help you through the process, but the result is the same; you have a property you will be chasing tenants for. Of course, a property management company such as ourselves can help take away much of that stress for you, but there are still things you can consider to make your property attractive to prospective tenants.
You may be choosing to show people around the property yourself, especially if you have converted to a duplex and know you will be in close proximity to whoever takes up residence there. If you do take this route, be sure to follow this handy guide to ensure your property is as attractive as possible.
Curb Appeal
First impressions are everything and the more attractive your home looks, the more likely you are to find a suitable tenant to move in. Forbes explains how prospective tenants will be horrified if they arrive for a viewing to be met with weeds and trash, so a simple tidy up will certainly help boost your property's appeal.
Try to look at your property through the eyes of someone who has not seen it before. Is there evidence of peeling paint, or a damaged mailbox? Could you increase the appeal with potted plants by the front door, or by fixing any railings on the front porch? These may seem like small tasks, but they may have a big impact.
Kitchen and Bathrooms
The functional rooms of the house are the ones which tend to sell a property through a realtor, and the same goes for attracting a tenant. HGTV suggests the kitchen is the biggest deal-breaker, but along with the bathroom, they are the two rooms in which time is spent doing things such as washing, preparing food and other functional aspects of family life. If you want to attract people, ensure as much care as possible has been spent overhauling these two areas. Rooms such as a bedroom or living room can be made comfortable with the tenant's furnishings and electrical goods, but it is on you to present a clean and attractive bathroom and kitchen.
Smells
Every home has an odor of some sort, whether it comes from the plants in the garden, the fresh paint or, more worryingly, a kitchen sink. Your house may have nice fixtures and fittings, it may boast a great frontage, but if it smells odd as soon as you open the door then the allure is gone for a prospective tenant. One area to be acutely aware of is the kitchen, as it has the biggest potential for bad smells. An article by HomeServe's Andy Floyd explains that there are two main reasons for smells coming from your kitchen sink: a build-up of food waste out of sight, or a wider problem with drains. If you notice an odor or your prospective tenant comments on one you have not noticed, then be sure to correct it before showing anyone else around. Food waste is easy to deal with, but if you have a drainage problem you must consult a professional.
These are three of the most important aspects to consider when looking to rent out your property. It is by no means an exhaustive list and each property may present different challenges to overcome, so if you are in any doubt at all make sure you contact a property management specialist to take the pressure away from you.